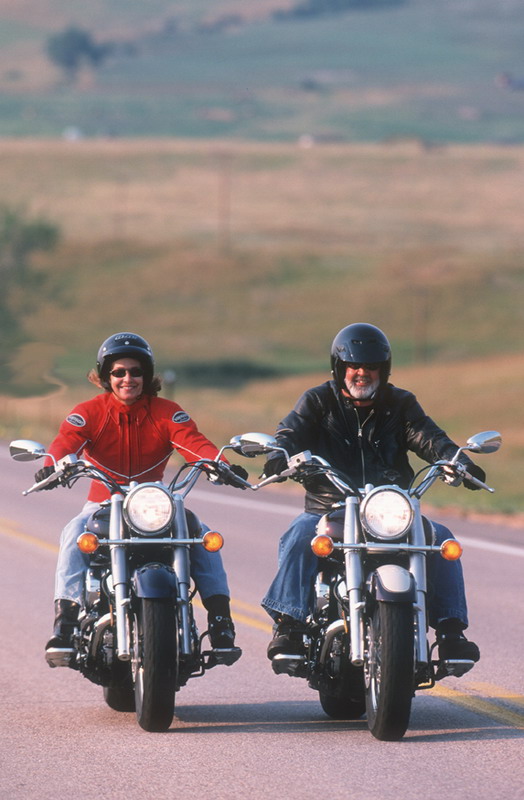 The American Motorcyclist Association is seeking support from all Americans involved in outdoor recreation to end health-insurance discrimination against people who pursue a wide variety of activities, including motorcycling.
For years, motorcyclists, ATVers, snowmobilers, horseback riders, skiers, hang gliders, scuba divers and others have faced discrimination from some employers who specifically ban those legal recreational activities from coverage under their health-insurance programs. That has put thousands of Americans in a position of either purchasing separate insurance policies just to cover them for one activity, or facing the risk of going without coverage.
The AMA has worked with a consortium of recreation groups, including the All-Terrain Vehicle Association, the American Council of Snowmobile Associations, the American Horse Council, the BlueRibbon Coalition, the Motorcycle Industry Council, the Motorcycle Riders Foundation and the National Ski Areas Association, to address this issue. After years of effort, that group has been successful in getting "The HIPAA Recreational Injury Technical Correction Act" introduced in Congress. This bill, designated HR 1076 in the House and S 616 in the Senate, would bar employers from discriminating against those who take part in legal recreational activities when it comes to the health-insurance programs they offer their workers.
More than 10 years ago, the AMA worked to get language specifically designed to end this discrimination into the original HIPAA (Health Insurance Portability and Accountability Act) legislation that was passed by Congress in 1996 and signed into law by then-President Bill Clinton. But when federal agencies wrote rules to implement that law a few years later, they reversed the intent of Congress, allowing this type of health-insurance discrimination to continue.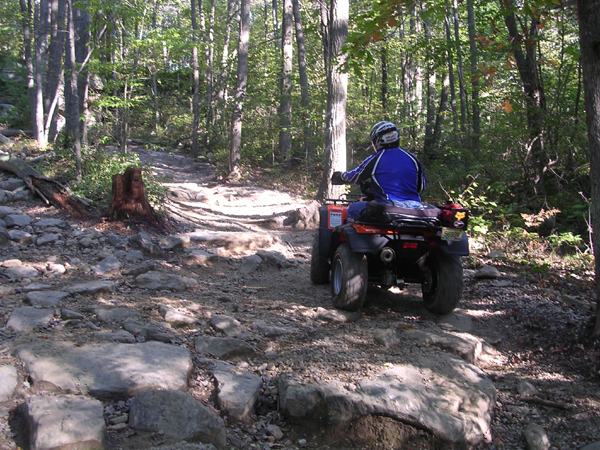 "Its taken us more than a decade, but weve now gotten back to the point where Congress can take action to close this dangerous loophole in the insurance coverage many Americans get through their employers," said Ed Moreland, AMA vice president for government relations. "We cant afford to miss this opportunity."
Individuals can support HR 1076 and S 616 by visiting the AMA Rapid Response Center at AMADirectLink.com and sending messages to their senators and congressmen.