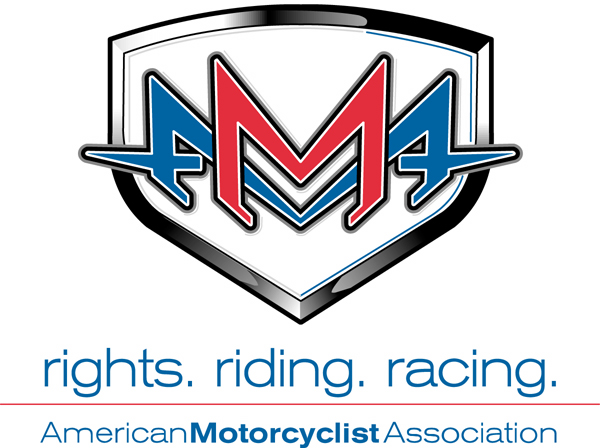 The American Motorcyclist Association (AMA) says recommendations on motorcycle safety made last week by The National Transportation Safety Board (NTSB) did not deal with other significant issues related to the safety of riders on the road.The NTSB approved recommendations for motorcycle safety focusing on passage of mandatory helmet-use laws in all states.
The recommendations, which do not carry the force of law, come a year after the NTSB held a public forum on motorcycle safety that gathered comments from motorcycle manufacturers, researchers, trauma physicians, law enforcement officials, insurance companies and motorcycle associations, including the AMA. Those groups expressed support for a wide range of motorcycle-safety initiatives, including campaigns against alcohol impairment, increased opportunities for rider education and stricter enforcement of licensing laws. In the end, though, the panels final report focused almost exclusively on the helmet-law issue.
"While we encourage all riders to voluntarily wear a DOT-certified helmet as a part of a comprehensive approach to motorcycle safety," noted Ed Moreland, AMA Vice President for Government Relations, "were disappointed that the NTSB missed this opportunity to focus on meaningful issues related to the reduction of motorcycle crashes, rather than just reducing injuries once a crash occurs."
The AMA has worked for years to secure federal funding for the first comprehensive study of the causes of motorcycle crashes in more than 25 years. And thanks to major financial support from the Motorcycle Safety Foundation, plus contributions from the AMA and individual riders, the matching funds for that federal grant are now in place and the study should begin this fall.
"The motorcycling community has demonstrated its commitment to vital issues of safety through support for this study, along with rider education, alcohol impairment and licensing programs," Moreland said. "We would have hoped that federal officials would have taken a more well-rounded approach of working with the community to create truly effective countermeasures to reduce crashes, rather than investing more resources in a very limited legislative agenda that has not had much success in recent years."