Ledgenary rockers Aerosmith and Kid Rock will headline the Harley Owners Group (H.O.G.) 25th Anniversary concert at Miller Park, home of the Milwaukee Brewers, on Thurs., Aug. 28, 2008. The ticketed concert caps the free day-long Club H.O.G. 25 anniversary celebration that coincides with Harley-Davidsons 105th Anniversary events during Labor Day weekend in Milwaukee.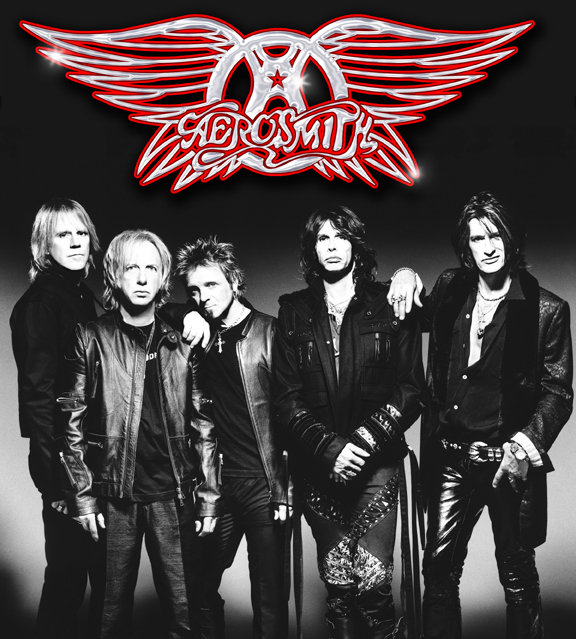 "Camaraderie of the open road is at the core of the H.O.G. experience, so what better way to celebrate 25 years of H.O.G. history than by riding the worlds best motorcycles to Milwaukee with thousands of your closest friends," said Mike Keefe, vice president and general manager, Harley Owners Group. "Our event also celebrates the start of the next 25 great years of riding together with H.O.G."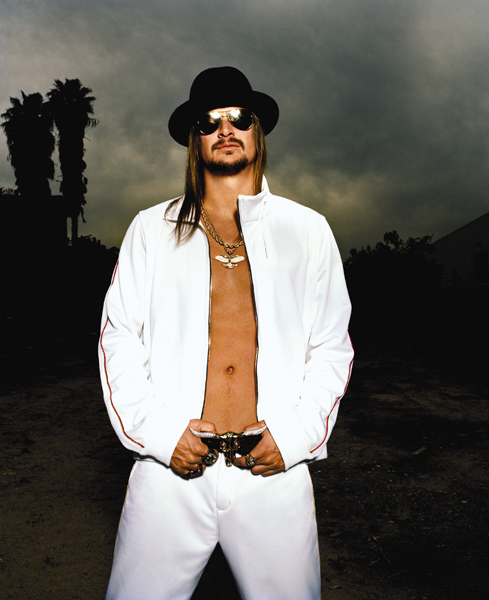 Only H.O.G. members will have the opportunity to purchase the 40,000 tickets available for the 25th Anniversary concert at Miller Park. Concert tickets go on sale Wed., March 12, 2008, at 8:00 a.m. Central Time (CT) and will be sold on a first come, first served basis, including 6,000 seats on the stadium infield. H.O.G. members can purchase as many as 25 tickets for $25 each exclusively via H.O.G.s members-only Web site, members.hog.com.
H.O.G. was launched as the official riding club of Harley-Davidson in 1983. Today, the organization is the largest factory-sponsored motorcycle organization in the world, boasting more than one million members in 130 countries worldwide. H.O.G. members regularly celebrate the Harley-Davidson dream by riding together and participating in a variety of state, national and international rallies every year.
In addition to the ticketed evening concert featuring Aerosmith and Kid Rock, the free all day Club H.O.G. 25 on the Miller Park grounds will feature live musical entertainment and comedians, a ride-in motorcycle show with the chance to win awards, including the 7th Annual Willie G. Award, MDA fund-raising activities, performances by stunt riders and motorcycle drill teams, the H.O.G. Wall of Ink, exhibits and more. Admission to the Club H.O.G. 25 events preceding the concert is free to H.O.G. members and one guest. For more information about H.O.G. or ticket availability, visit HOG.com.