If you have a question, email it to gschmitt@womenridersnow.com
.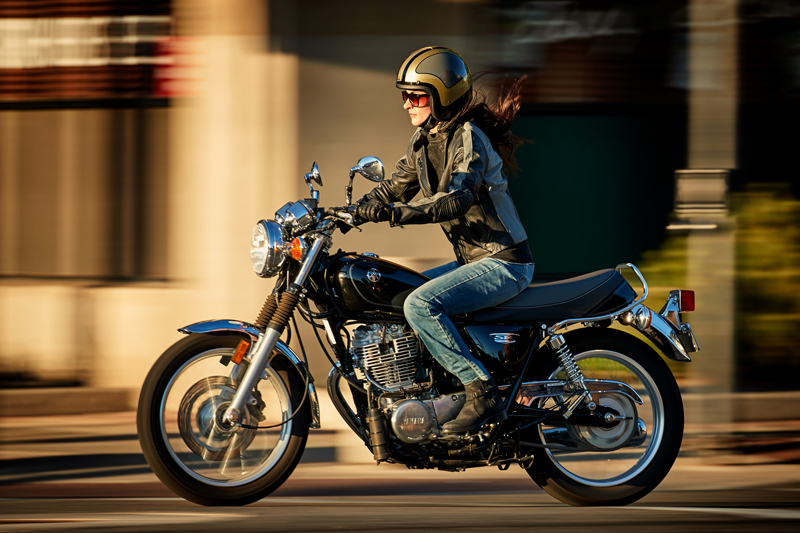 Dear WRN,
The love of my life died January 25th. Im still grieving and feel lost. I got my license three years ago, at 63 years old, and bought a motorcycle. Two years ago I dropped the bike and totally lost my confidence. So I went back to riding on the back.
My question is how can I get the confidence to get back on a bike? Maybe a trike would be better. Any suggestions? I would have to go with an older bike (like me, age 66) due to finances, but I feel a deep need to get on a bike. I live close to Daytona Beach and Bike Week is going on. My heartbeat speeds up every time I hear that roar! He would have been so proud of me if I get back on a motorcycle. Thanks for your advice!
Lindy Seabrook
Florida
Respond to this question below.
Related Articles
How to Lift a Downed Motorcycle
Getting Back in Saddle After Accident
Advice on Getting Back in the Saddle after an Accident