Imagine walking into a motorcycle shop where the bikes parked in the showroom are designed for women, all the clothing, gear and accessories are for women only, and the shop is set up intuitively to the way a woman thinks and shops. Sound like a dream store? Well, this place actually exists, and it couldnt be in a more ideal location Daytona Beach, Florida.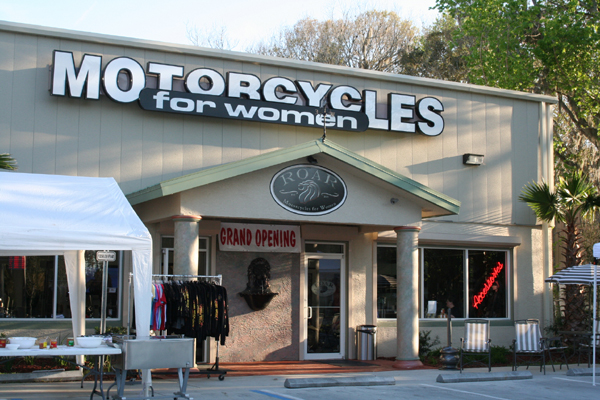 "Women riders are definitely on the rise," says Kathleen Steele Tolleson, the 50-something-year-old CEO of Roar Motorcycles. She believes there's no better time than the present to open a motorcycle shop aimed at women because of what she's observed over the last few years. "I see a lot of women riding bikes that don't fit them well."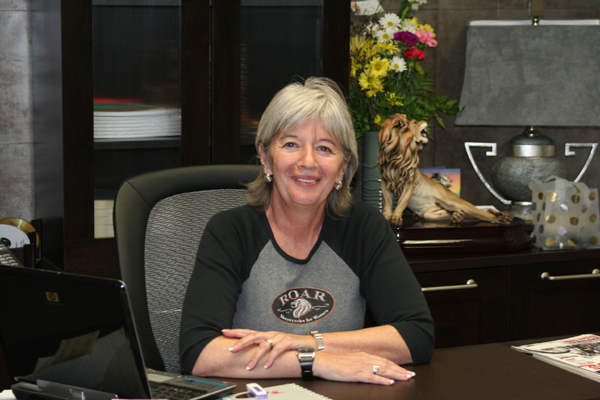 Kathleen, a longtime motorcyclist and one-time stone mason, counselor and minister, wanted to give women more options when shopping for a motorcycle by opening up a full-fledged motorcycle shop named Roar Motorcycles. Other than the female reference intrinsic in the name Roar, Kathleen loves lions so the name seemed perfect. The branding possibilities are endless, and on opening day during Daytona Bike Week 2008, the Roar logo was already splashed on T-shirts, jackets and motorcycles.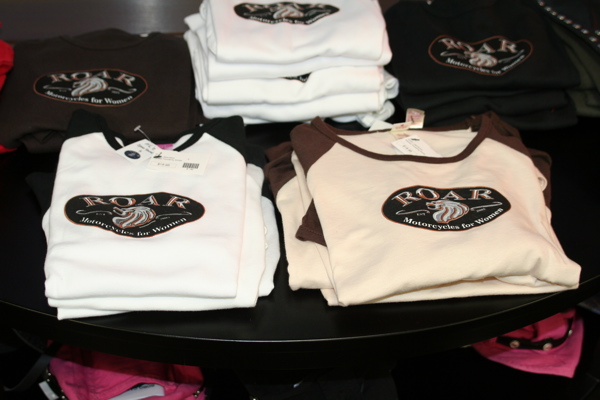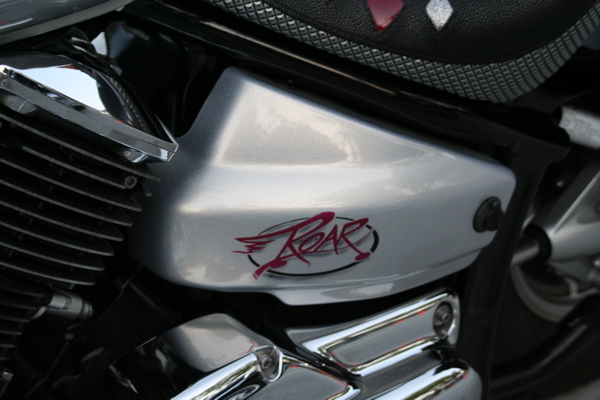 Thats right, motorcycles. The showroom is full of Roar customized bikes divided up by size: petite, medium and tall. Kathleen believes the size of the bike (both engine size and the bikes physical size) is the main feature driving a woman's purchase of a particular motorcycle.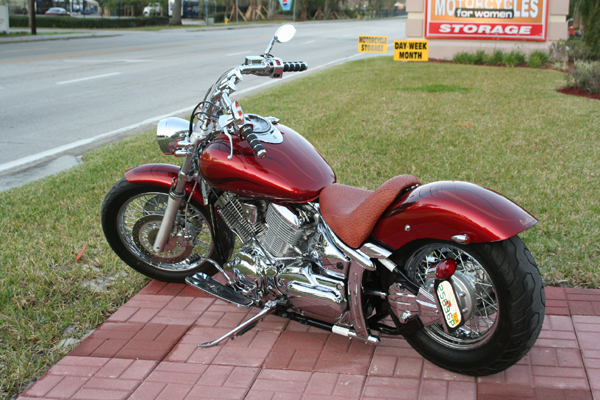 Customers can choose from an existing Roar designed motorcycle using models like a Yamaha V Star 650 or Suzuki LV800 thats been lowered and custom painted, or bring in their own motorcycle and go through the design process themselves. Much like one sits with an interior designer to choose the custom accents for their home, Roar customers sit in a conference room dubbed the "design room" with a team of professional designers including a painter, seat maker, pin striper and technician who will create a customers dream bike.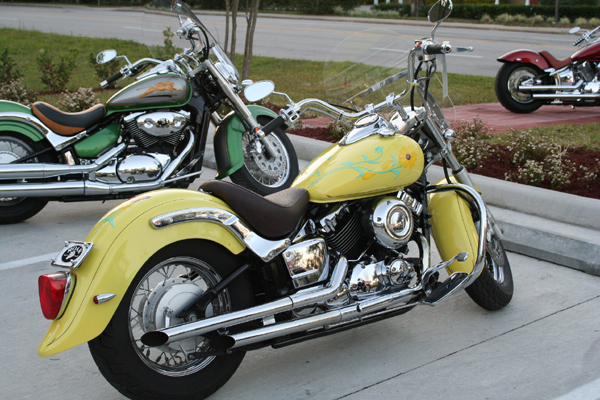 From the paint job, to the seat pattern, to the accessories and ergonomics, the bike is designed to fit the size and personality of the customer. Kathleen shared with us that she and her dream team are excited about a ground-up proprietary Roar motorcycle thats in development and will cost from 18,000 to $25,000.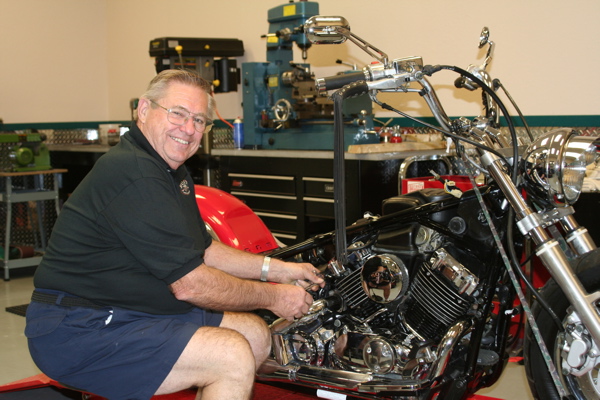 Surrounding the motorcycles in the showroom are racks of riding leathers, clothing, accessories and jewelry, and everything is "blinged" out with glittery rhinestones. Kathleen has also developed her own line of skin care and makeup that is for sale in the store called Wind Blown. It takes into account a woman riders needs like lipsticks that wont melt in the heat and small packaging to fit in a fanny pack.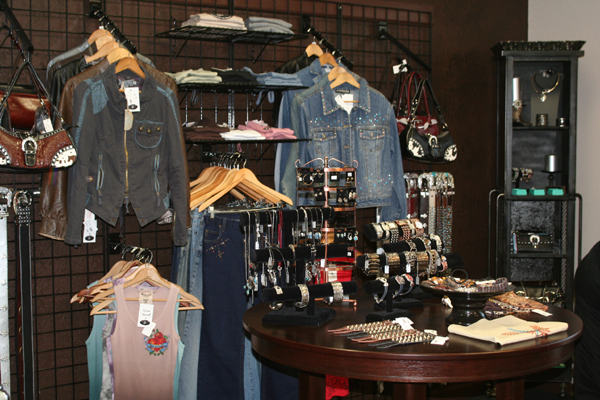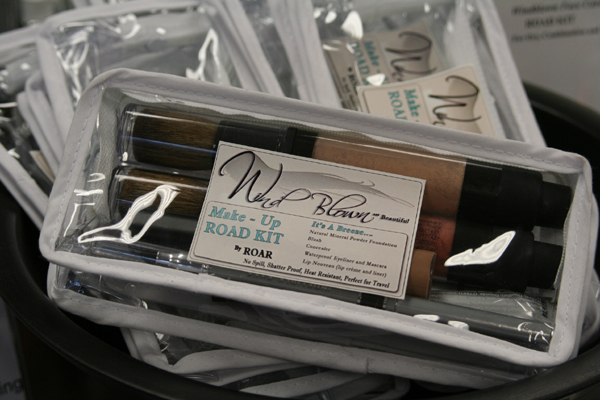 Theres more to Roar than the motorcycle shop. Roar Sisterhood is a membership organization created to support a Roar designated charity. Members receive a monthly printed newsletter called the Roar Report, thats also available on a trial basis for free for three months.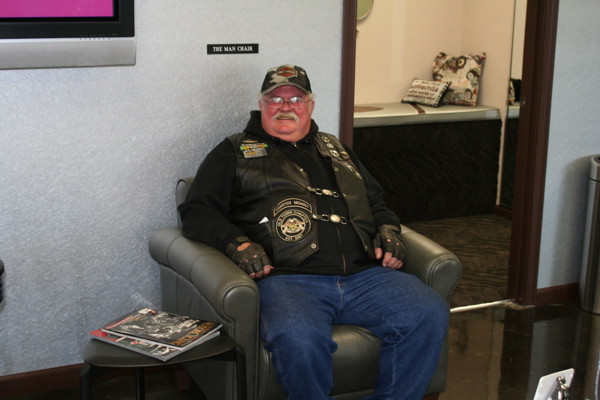 You dont have to live near Roar to take advantage of the custom bike program. There is an extensive Web site listing creative ideas and bikes that are for sale. Of course, if youre ever in the area, youve got to stop in and check out the tastefully decorated showroom that makes shopping for a motorcycle downright fun, exciting and easy.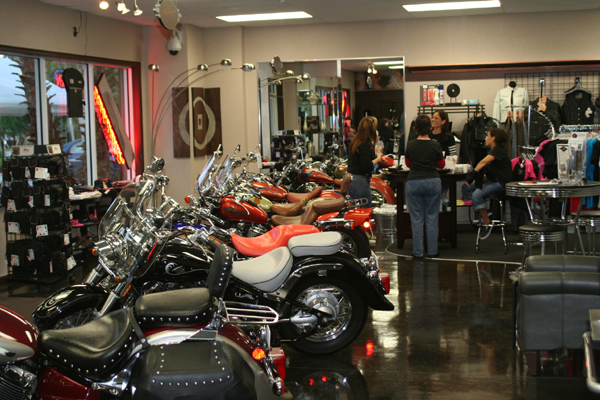 For more information, visit RoarMotorcycles.com, or call 386.255.7527. The shop is located at 897 Bellevue Ave., Daytona Beach, FL 32114.