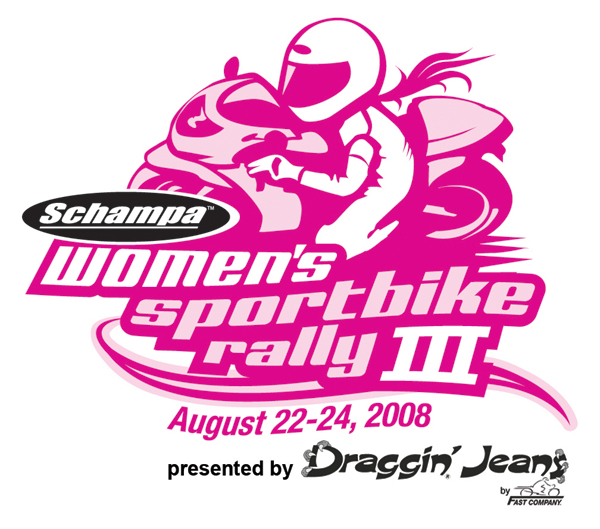 The third annual Womens Sportbike Rally is set for August 22-24 in the Great Smoky Mountains. Rally headquarters will again be located at Fontana Village Resort in Fontana Dam, N.C. Guests can choose from remodeled cabins or lodge rooms for their accommodations, which offer modern conveniences surrounded by beautiful mountain scenery. Famed riding road, the Dragon with 318 turns in eleven miles, is easily accessible from the venue out of nearby, Deals Gap.
The schedule will cater to all participants, women and their guests, including meet and greet opportunities, group and/or self-guided rides, prize drawings, vendors, food and more. Entrants will also receive an event t-shirt, raffle ticket for door prizes, food, a bag full of goodies and plenty of fun and surprises.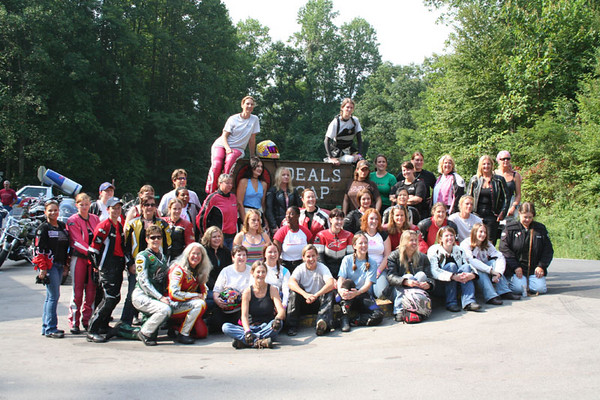 The event is receiving continued support from previous sponsors. Schampa Rider Wear is returning as the title sponsor and Draggin Jeans by Fast Company is stepping up their commitment from Gold level support in 2007 to presenting sponsor in 2008.
All event proceeds will again support the Tiffany Weirbach "Sportbikegirl" Melanoma Foundation. The foundation, created in memory of Tiffany who died of the disease in 2001, brings awareness to this deadly form of skin cancer.
Visit WomensSportbikeRally.com for more information.