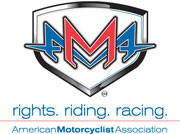 The 2009 American Motorcyclist Associations International Women amp; Motorcycling Conference (IWMC) will take place at the Keystone Resort amp; Conference Center in Keystone, Colorado, on August 19-22, 2009.
Located approximately 90 minutes west of Denver, Keystones state-of-the-art amenities and infrastructure, as well as its proximity to world-class motorcycling destinations within Colorados Rocky Mountain region, are expected to substantially increase the stature of what has become known internationally as the premier womens motorcycling event. The selection of the Keystone site was the culmination of several months of research by the AMA and representatives of prominent womens motorcycling organizations.
The 2009 event will be the fifth AMA International Women amp; Motorcycling Conference. Previous conferences took place in 1997, 2000, 2002 and 2006. The AMA looks to continue to build upon the success of past conferences with the Keystone event, which will be the first IWMC held west of the Mississippi River. To view a short video of the 2006 conference on WRN, click here to be directed to WRNs Motorcycle Videos link. A DVD of the 2006 conference is also available by clicking here.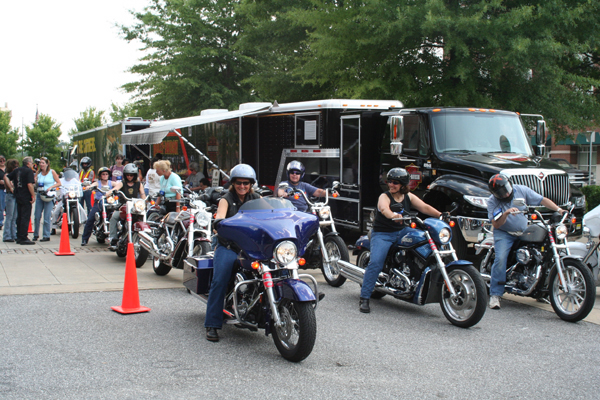 The 2006 IWMC took place at the Classic Center in Athens, Georgia, and hosted more than 1,100 attendees who enjoyed a wide range activities including: seminars and panel discussions; demo rides from Harley-Davidson, BMW, Buell, Ducati, Honda, Kawasaki, Kymco, Ridley and Yamaha; a product vendor exposition; industry keynote speakers; motorcycle skills courses and workshops; guided rides; live entertainment; and catered meals.
IWMC 2009 event pricing, reservation applications and lodging information will be available shortly. For updated information, visit WomenAndMotorcycling.com. For event sponsorship and product vendor opportunities, call 800.AMA.JOIN, ext 1190. To learn more about the Keystone Resort amp; Conference Center, visit KeystoneConferences.com.
Founded in 1924, the AMA is a non-profit organization with 290,000 members. The Associations purpose is to protect and promote the interests of motorcyclists, while serving the needs of its members. For more information, visit the AMA Web site at AMADirectlink.com.