The 2008 Buell Inside Pass track day schedule includes stops at 10 of the nation#8217;s race tracks and features on-track test rides of the all-new Buell 1125R.
Beginning its second full season, the Inside Pass program starts March 10 at Homestead-Miami Speedway and concludes November 17 at Northern California#8217;s Infineon Raceway, with coast-to-coast stops in between featuring facilities such as Mid-Ohio Sports Car Course, Road America, Barber Motorsports Park, Virginia International Raceway, and more.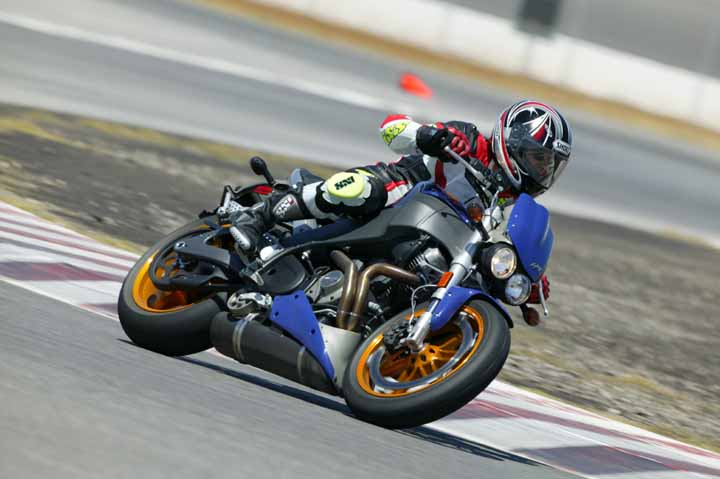 With limited enrollment, catered lunches, and free gifts including a T-shirt and knee pucks for all participants, the Inside Pass track day experience is for Buell enthusiasts and owners of all brands of motorcycles. The Inside Pass Demo program offers the unique opportunity to test the company#8217;s products in a track environment including the Lightning XB12Ss, Firebolt XB12R and the all-new 1125R.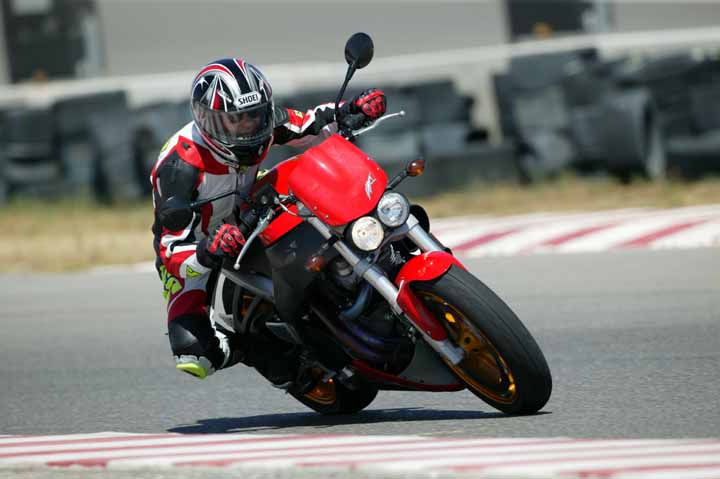 Complete 2008 Inside Pass schedule:
March 10: Homestead-Miami Speedway, Homestead, FL
April 22: Barber Motorsports Park, Leeds, AL
May 19: Virginia International Raceway, Alton, VA
June 10: Road America, Elkhart Lake, WI
September 3: Mid-Ohio, Lexington, OH
September 23: Eagles Canyon Raceway, Decatur, TX
October 2: Las Vegas Motor Speedway, Las Vegas, NVOctober 12: New Jersey Motorsports Park, Millville, NJ
November 3: Willow Springs International Motorsports Park, Rosamond, CA
November 17: Infineon Raceway, Sonoma, CA

For more details and to register, visit Buell.com.