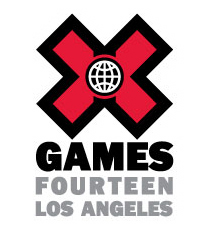 Womens motocross is part of the sports line up this year for X Games 14. The Womens Moto X Racing competition will include 10 of the top women motocross racers in the world competing for the gold medal in this first-time event. X Games 14 will be held at The Home Depot Center and Staples Center July 31 through Aug 3.
"Adding womens motocross to X Games this year is great timing and a perfect fit," said Rick Alessandri, managing director, X Games Franchise. "We are committed to expanding the female participation at this world-class event, and the womens motocross circuit demonstrates unbelievable talent deserving recognition on the X Games stage."
Womens Moto X Racing will showcase a main event consisting of 10 women motocross racers competing for medals and a prize purse. The competition will air live Saturday, August 2 at 4 p.m. ET on ABC.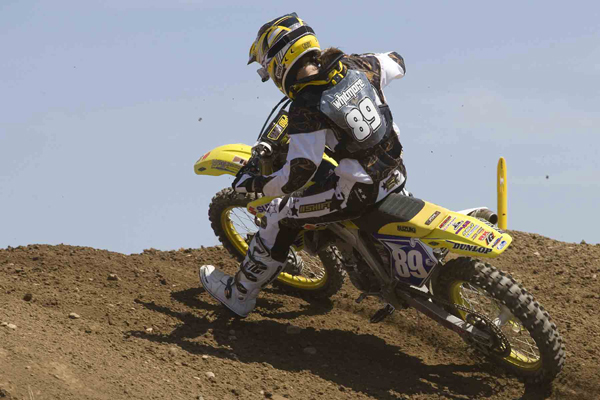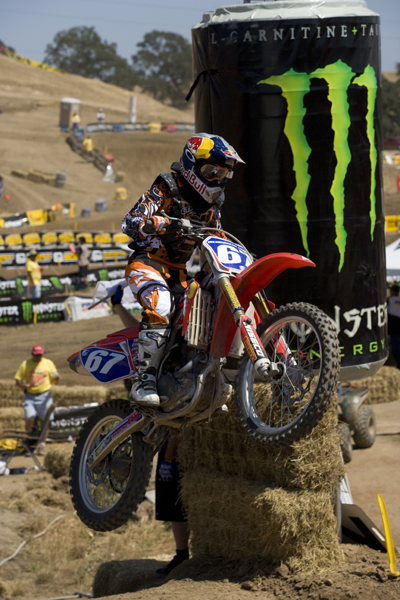 Ashley Fiolek, who recently turned pro, said, "This is a huge step forward in womens professional motocross. I feel honored to be asked to participate in the X Games and I am looking forward to a great race." WRN has a video feature on Ashley, who is deaf. Visit the Motorcycle Videos link on the left or click here and scroll down to find the story.
For more about the WMA, visit WMARacing.com. Information on all X Games events can be found on expn.com.