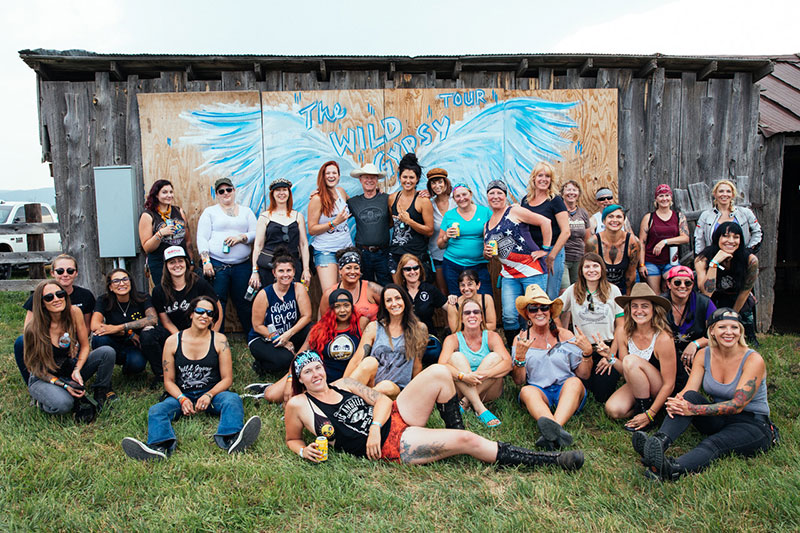 Women and motorcycles. Honestly, is there any better combo for lifting, supporting and empowering women? In its third year of celebrating women and motorcycle culture, the Wild Gypsy TourTM lands at Sturgis Bike Rally, with women from across the country gathering to celebrate.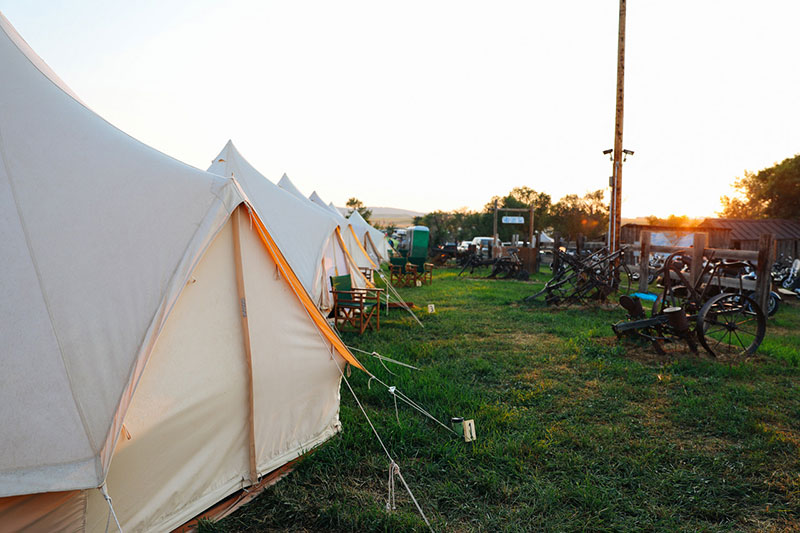 The first of its kind women's-only festival and campout event in Sturgis Buffalo Chip®, South Dakota is August 3 -7, 2019. WGT provides women the opportunity to come together, ride and experience a cohesive, exciting and memorable five days while attending specially curated events, which include: live entertainment, group rides through the beautiful South Dakota backcountry, adventures to iconic Black Hills landmarks, interactive mindfulness experiences, parties at the Sturgis Buffalo Chip, flat-track and drag races, and so much more.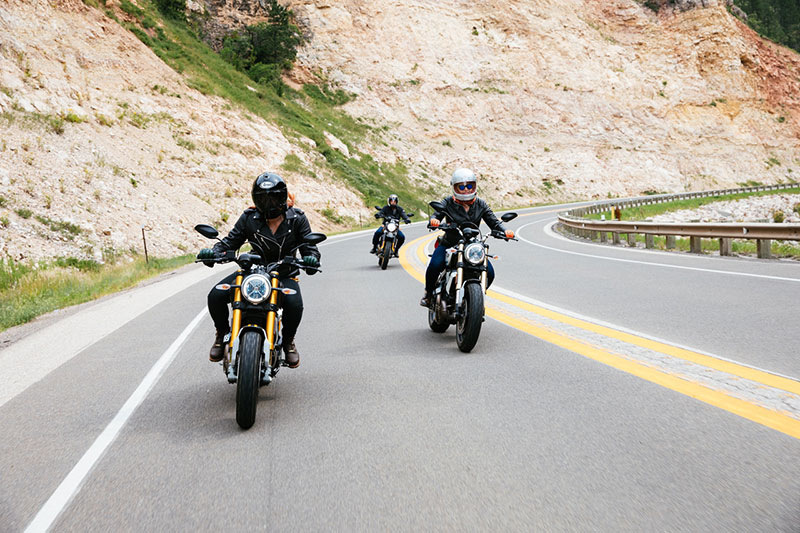 "The Wild Gypsy Tour is excited to offer this one-of-a-kind event once again during the nation's biggest bike rally. We have created a special, no-pressure space for women riders to feel welcome and comfortable in the motorcycle culture," says Kelly Yazdi, founder of Wild Gypsy Tour. "Our goal in Sturgis is simple: get women out riding and celebrating motorcycling — together."
This event comes at a time when there are more women motorcyclists than ever before. The Motorcycle Industry Council's annual survey indicated that, in 2018, 19 percent of motorcycles are owned by women; nearly double the percentage it was nine years ago. This means that nearly 1 in 5 motorcycle owners is now female, compared with 1 in 10 less than a decade ago.
The event is supported by the generous sponsorship of Indian Motorcycles, Polaris Industries, Bell Powersports, Russ Brown Motorcycle Attorneys, Roland Sands Design, Harley-Davidson Footwear, REVER and Dunlop Motorcycle Tires.
Learn more about the Wild Gypsy Tour
Related Articles
Motorcycle Ownership Among Women Climbs to 19 Percent
First All-Women Motorcycle Camping Festival at Sturgis