Girlz of Graceland Are On Their Way
Safe travels to 11 women on their Girlz of Graceland tour. We first mentioned them to you in our Way To Go Girl! story back in March. Their ride to Graceland where theyll do some charity work kicked off as planned on June 21 for a 15-day route through 12 states. Rider Lilia Benjamin is keeping a blog of their journey from the road. You can check out her entries about their adventure by visiting LiliaWorks.BlogSpot.com. A documentary of the journey will be submitted to the Sundance Film Festival in October 2008 for the 2009 season.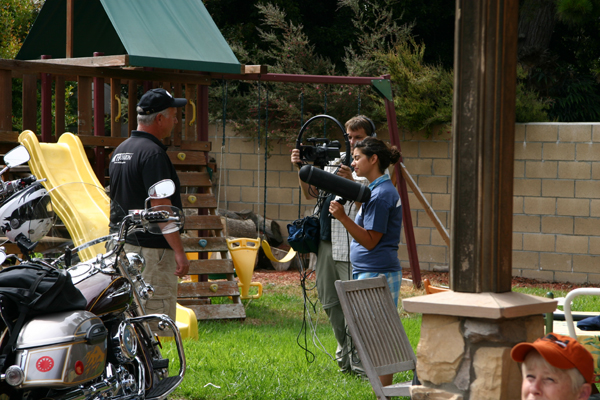 Shooting began in May when Heli Modified, Inc., a Maine based company, signed on with support. Executives from the company flew to San Diego to install their newest ergonomic handlebar design on several of the participants motorcycles.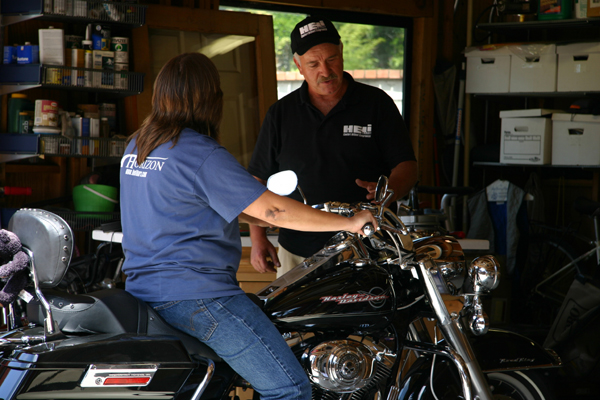 Click here for complete information on the Girlz of Gracelands ride. For more information on Heli Modified, Inc. visit HeliBars.com.
Congratulations to Carol Hutchins, the First Woman EagleRider Franchise Owner!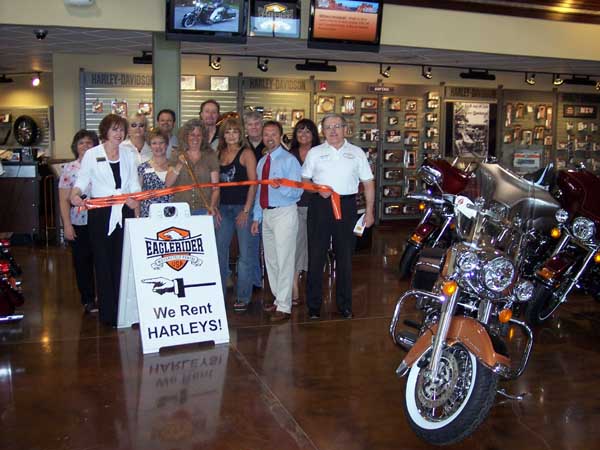 Way to go, Carol, for recently opening EagleRider of Winchester, Virginia, located inside Grove Harley-Davidson, Virginias oldest authorized Harley-Davidson dealership. EagleRider is a motorcycle lifestyle travel company that pioneered the Harley-Davidson rental concept in 1992. "EagleRiders fast growing franchise network, proprietary rental, tour and travel distribution system and brand reputation make them the perfect partner," said owner Carol Hutchins. "We promise our customers some of the best motorcycle riding on the East Coast of the United States."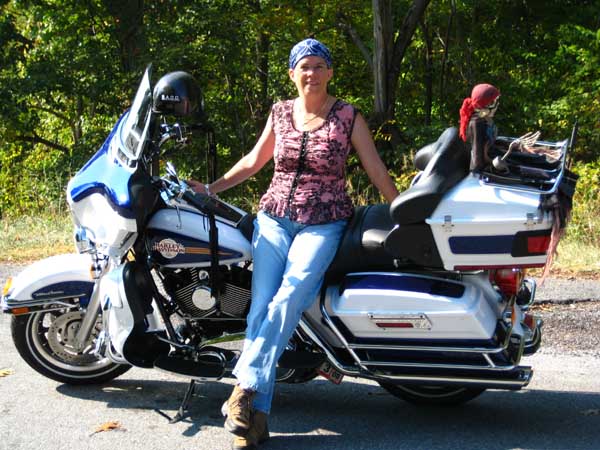 If youre planning a trip to the area, now you can arrange to check it out on two wheels. Winchester, Viginia is located two hours east of Dulles International Airport. Considered the gateway to the Shenandoah Valley and Sky Line Drive, Winchester provides easy access to historic Civil War battlefields and the scenic mountain roads of Maryland, West Virginia, and Virginia. For more information about EagleRider visit EagleRider.com.
Riding Club Profile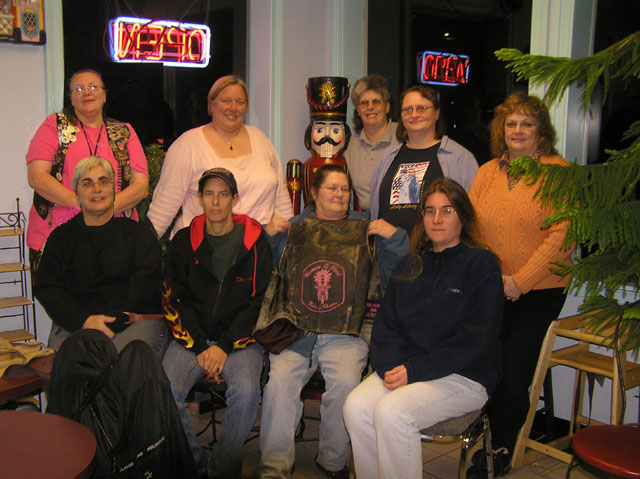 We just learned about a real group of spice girls out of Bethany Connecticut. The Nutmeg Chapter of Women In The Wind focuses on raising money for the Susan G. Komen Foundation for Breast Cancer Research. This club organizes a monthly "Cruise Night," the first Thursday of the month from May through October. Cruise Night is in its 16th season and features a free bike show, door prizes and a raffle, with trophies given out at the end of the night to bike show winners. The cruise night is held at the clubs monthly meeting place, Billys Old Fashioned Ice Cream in Bethany, where people can purchase food and ice cream. The night is a favorite among the local motorcycling community.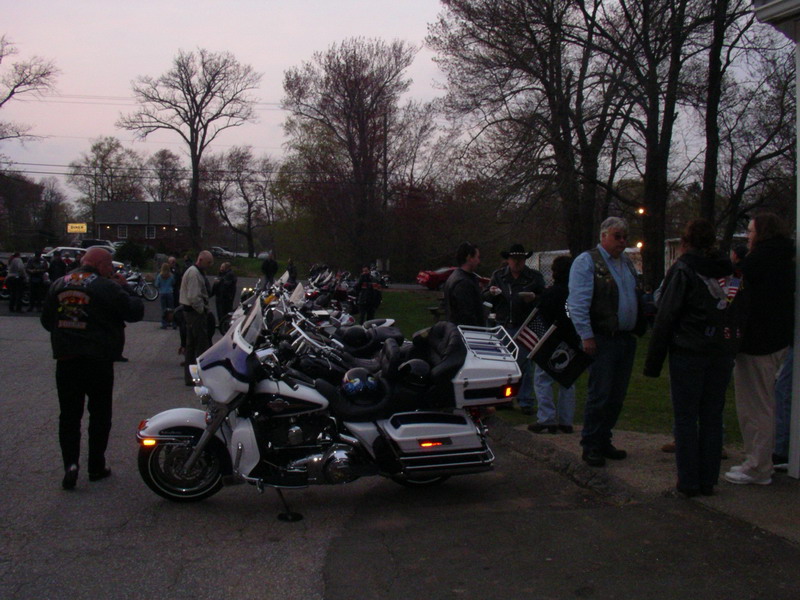 In addition to monthly meetings and cruise nights, these girls keep it spicy with regular riding events including charity rides, and impromptu rides. Recent outings included a scenic trip through the back roads to a bike blessing in Woodbury, Connecticut, and a 125-mile ride in the West Haven area.
Members come from from all walks of life and ride any type of motorcycle. Women with a strong interest in motorcycles and motorcycling can also become involved in the group. Significant others and friends are welcome at many of the rides and other events. For more information click here.
To submit your riding club profile, send several pictures and a paragraph about the group to info@womenridersow.com and put Riding Club Profile in the subject line.