The updates keep rolling in for this summer's American Motorcyclist Association (AMA) International Women amp; Motorcycling Conference! As many of you know, the conference—taking place July 26-29 in Carson City, Nev.—is this year's premier event for women riders, featuring inspirational speakers, demo rides, product showcases and much more.
First up, if you haven't yet booked your lodging for the conference, the AMA has announced the addition of more special-rate hotels for attendees. "We are thrilled with the response that we are getting from women riders around the country and beyond," said AMA Marketing Manager Tigra Tsujikawa. "Although the host hotel, the Gold Dust West, has now sold out, there are many other hotels just as conveniently located that are offering our conference attendees special rates."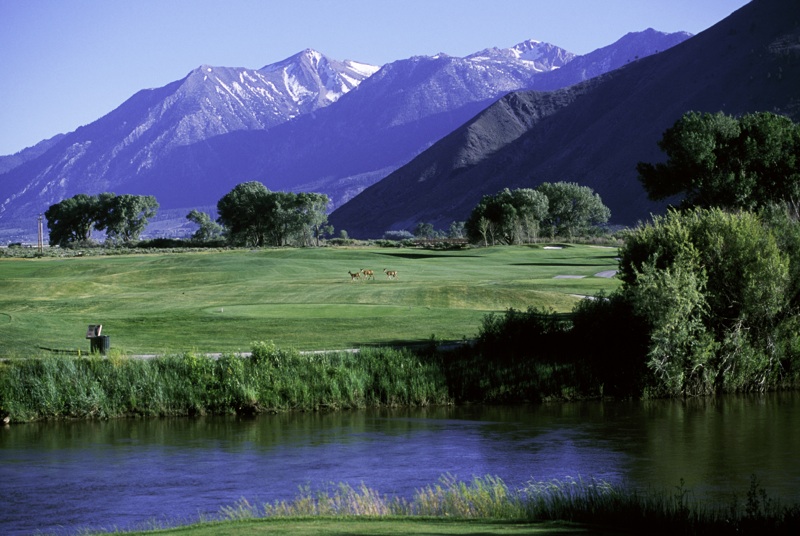 Additionally, host city Carson City has proclaimed the week of July 23-29 as AMA International Women amp; Motorcycling Week. The proclamation recognizes the passion and dedication of the women motorcyclists who will attend the conference and declares that area residents and businesses wholeheartedly welcome the event participants.
Don't forget that the deadline for early registration is quickly approaching. Those who register for the conference by April 30 will save $50 through member-only pre-registration, which offers a discounted price of $125 to attend the conference. After April 30, that fee increases to $175. Attendees can register now at this link.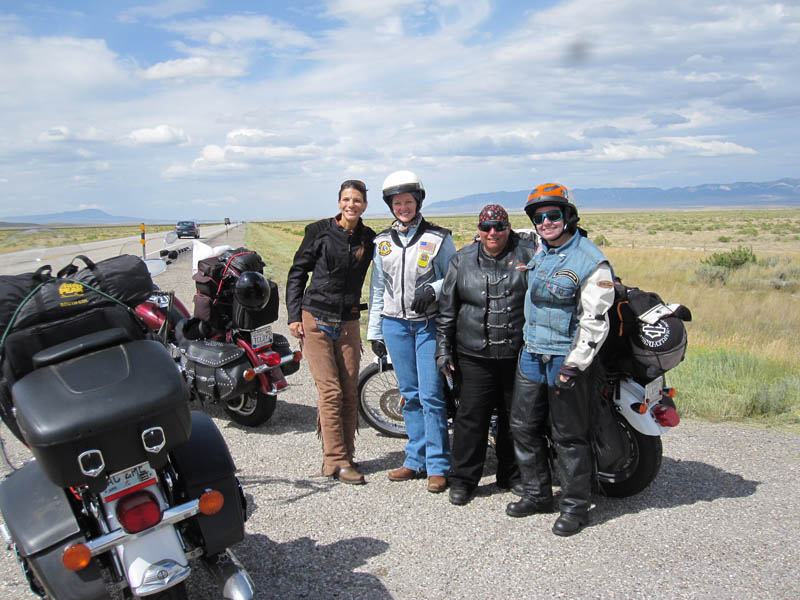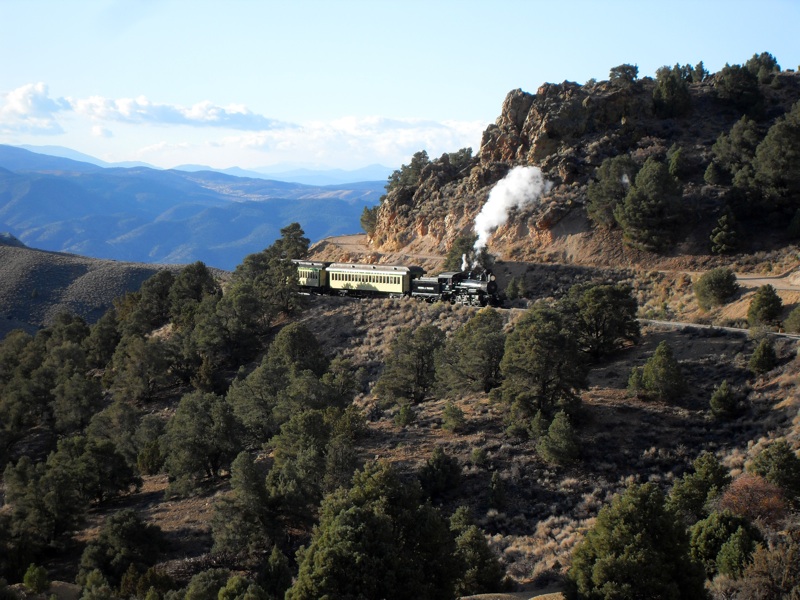 The registration fee includes priority registration for manufacturer demo rides, plus entry to seminars, the marketplace and moto action center, the Friday night cook-out, Saturday women's health fair, and Saturday closing celebration banquet. Registered attendees will also receive a T-shirt and a gift bag.
For full details about the conference and the benefits of AMA membership, visit WomenAndMotorcycling.com. You can also visit our dedicated AMA Women amp; Motorcycling Conference forum thread to talk with other women riders about the event.
Related Articles
Editor's Blog: Latest Details on the AMA Women's Conference
Official Announcement for 2012 AMA International Women amp; Motorcycling Conference