An online auction is open now taking bids for some one-of-a-kind items. The auction is being put on by Harley-Davidson and the Muscular Dystrophy Association with all proceeds benefiting MDA.
The auction features 105 collectible and one-of-a-kind items in honor of the Harley-Davidson#8217;s 105th anniversary, and runs August 21 through September 4 in conjunction with MDAs Jerry Lewis Labor Day Telethon online auction.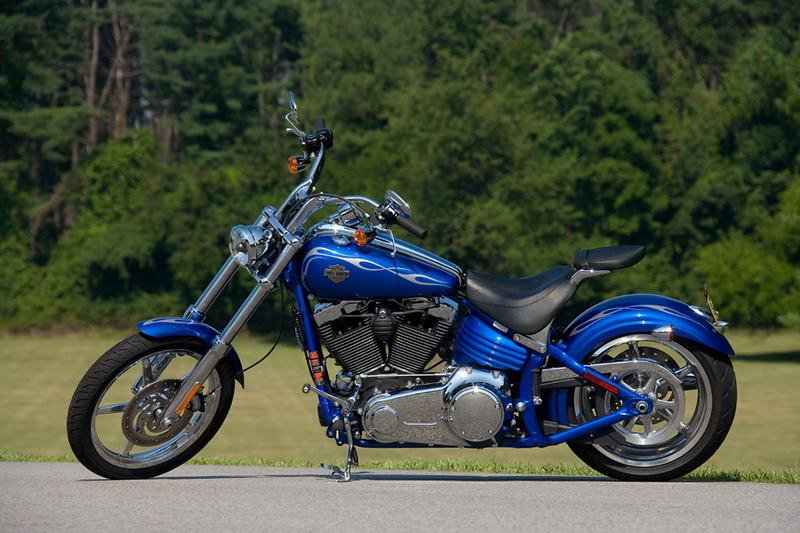 Special items up for bid include a Harley-Davidson 105th Anniversary Heritage Softail Classic motorcycle and a 2009 Rocker motorcycle fully accessorized with Genuine Motor Accessories installed by Harley-Davidson technicians live on Main Street at the Lakefront during the companys 105th anniversary celebration.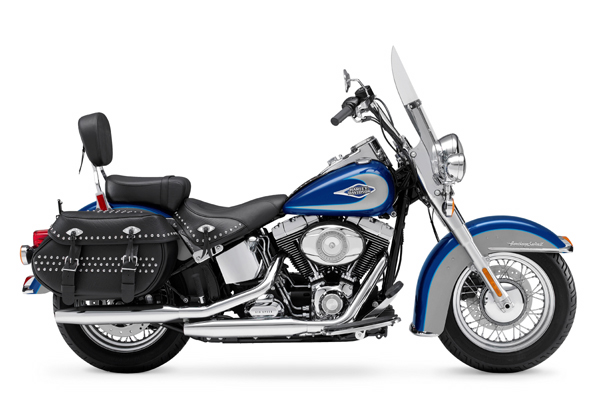 Other featured items include a behind-the-scenes tour for four of the recently opened Harley-Davidson Museum, with a two-night stay at the Courtyard by Marriott in downtown Milwaukee; a Fender guitar autographed by the Jonas Brothers, Tim McGraw, and the members of the group Blondie; and a custom-made Harley-Davidson themed Fender Stratocaster guitar. The guitar is one of three Harley-Davidson branded, production-quality prototype guitars: one will be placed in the Fender Museum, one will be placed in the Harley-Davidson Museum and the third will be auctioned to benefit MDA. Bidding on this guitar opens today, Friday, Aug. 22.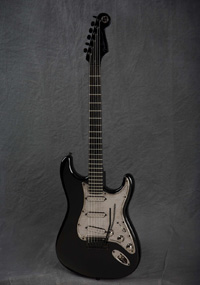 Also featured are a custom-made Harley-Davidson owners ring from Jostens, with diamonds and onyx and personalized with the winners name; an American flag that was flown over Harley-Davidsons corporate headquarters; and artwork by Harley-Davidson artists David Uhl and Scott Jacobs.
"Harley-Davidson has always gone above and beyond to help my kids," said MDA National Chairman and Telethon star Jerry Lewis. "This auction is a way to get some fantastic Harley-Davidson items that wont be available anywhere else in the world – all while helping MDAs mission. Its a win-win."
The event will help support MDAs programs of research, services, public information and summer camp, which provides kids with a week of accessible activities such as swimming, horseback riding, fishing and arts and crafts.
To participate in the Harley-Davidson online auction, visit H-D4MDA.com. To learn about MDA and Harley-Davidson events in your area, check out MDArides.org.