Standing a diminutive 4 feet 11 inches, Jennifer Hooper is an unlikely candidate to be a motorcycle training instructor she doesnt fit the stereotype. "It never occurred to me that being short would make riding difficult or that I should customize a bike to my height," she explains.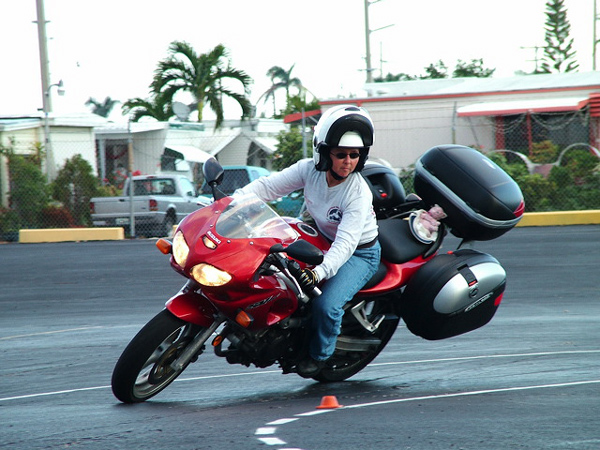 Jennifer, a resident of south Florida, works as a RiderCoach Trainer with Motorcycle Training Institute, Inc. based in Miami, Florida. Jennifer teaches the coaches who train people to ride a motorcycle. "I picked a job I love to do so Ill never have to work a day in my life."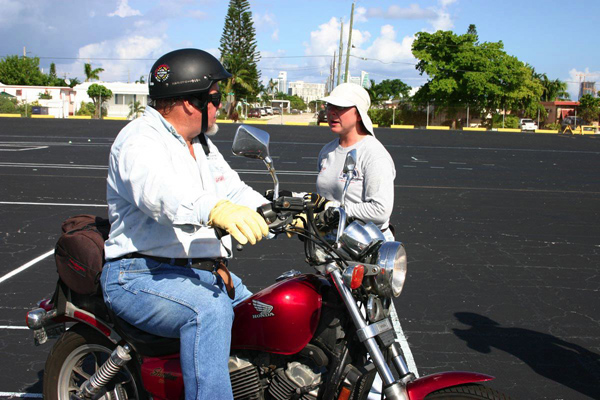 At 32, Jennifer already has 28 years of riding experience. She always knew she wanted to teach. Initially starting out as a music teacher, she eventually realized she could make a career out of combining her two passions motorcycle riding and teaching. She received her Motorcycle Safety Foundation (MSF) RiderCoach certification in 1998 and completed the program for RiderCoach Trainer in 2004. She is among the small percentage of women in the U.S. who has achieved this level.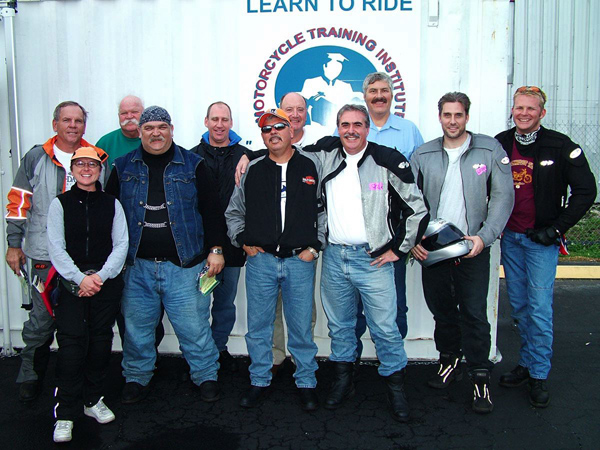 Jennifer surprises many of her students. They often wonder how someone this young, this short and this feminine could be a riding instructor, and a good one at that? "For many people, their first impression of me is disbelief. Is she really the instructor?" Jennifer explains. "Some folks jump to the conclusion that if she can do it, surely I can. But they arent being fair to themselves. Ive got almost three decades of experience and teaching is as natural to me as riding."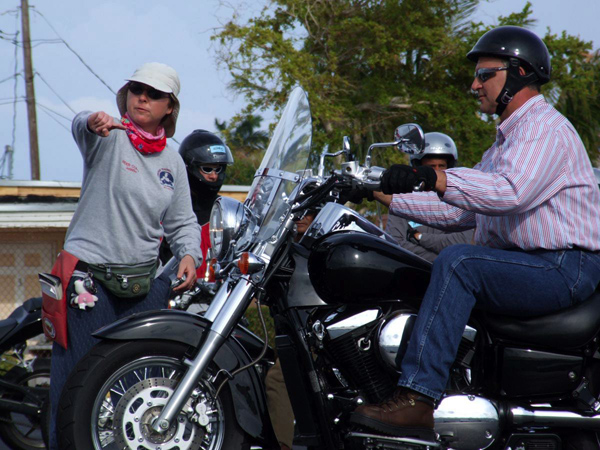 Jennifer is an only child describing herself as always being "my own person." Her parents did not raise her with gender-specific activities or toys and she was never given the message that "girls cant do this." Instead she was given a JR50 dirt bike and spent all her time riding around the neighborhood with the big kids. She gravitated to faster bikes. Her parents supported her because they, too, are also motorcyclists, as were their parents before them and Jennifers great-grandfather before that. "There was always a wide variety of bikes in the garage. I saw practice as the key to riding them. My father and mother, who are almost the same size as me, never let height be a limitation and either do I."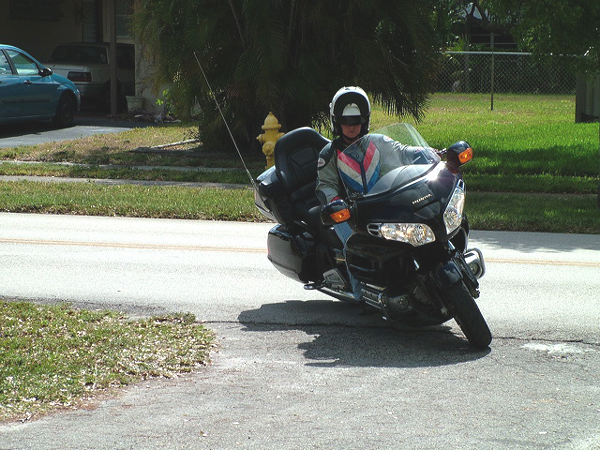 The MSF curriculum is based on a set regimen of key learning points. Jennifer makes the most of that strict learning environment by setting a tone for the classes she teaches. "My classes are relaxed and fun. People learn better in that environment. I build from what the students already know. I add value to their foundation. I guide not lead. I never talk down to them. I ask questions that encourage people to reflect on their own experience, which leads to good self-assessment. I smile a lot. Ultimately, students need to leave the class owning the information, feeling autonomous."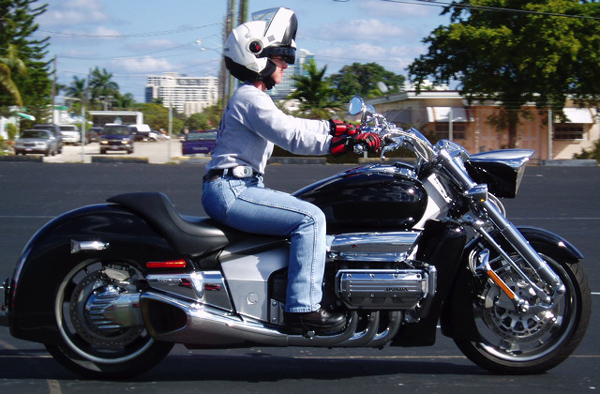 Among Jennifers students are two very experienced motorcyclists her Dad and her husband, Jason both of whom she mentored throughout the process of becoming RiderCoaches. She enjoys telling people that she inspired "her men" to get into this specialized field.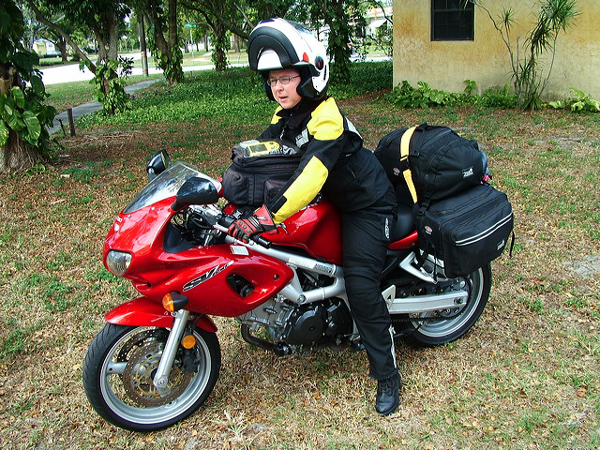 And speaking of inspiration, Jennifer keeps a photograph of her great grandfather astride an early 1900s Thor motorcycle in her training manual. She glances at it every day knowing shes doing her part at keeping the familys love of motorcycling alive, never giving a second thought her feet cant touch the ground all the time.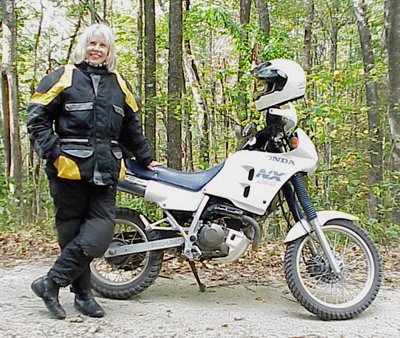 Author Donn J. Brous is a freelance writer living in north Georgia. She owns a Honda NX250 for mountain dual sporting; a Honda Hawk GT650 for road trips and the custom-built, cut down Honda Transalp "Frankenalp" as she calls it, "a dirt fighter, good for any ride." Donn was in her early 50s when she started riding. She is also a studio artist working with hand painted fabric to create clothing, furniture and festival banners.