From the day I rode my new sport-touring 2016 BMW R 1200 RS home, I knew I wanted to acquire a GIVI Tanklock tank bag for it, based on the excellent experience I've had with this system on my other motorcycle, a 2001 Suzuki Bandit 1200S standard.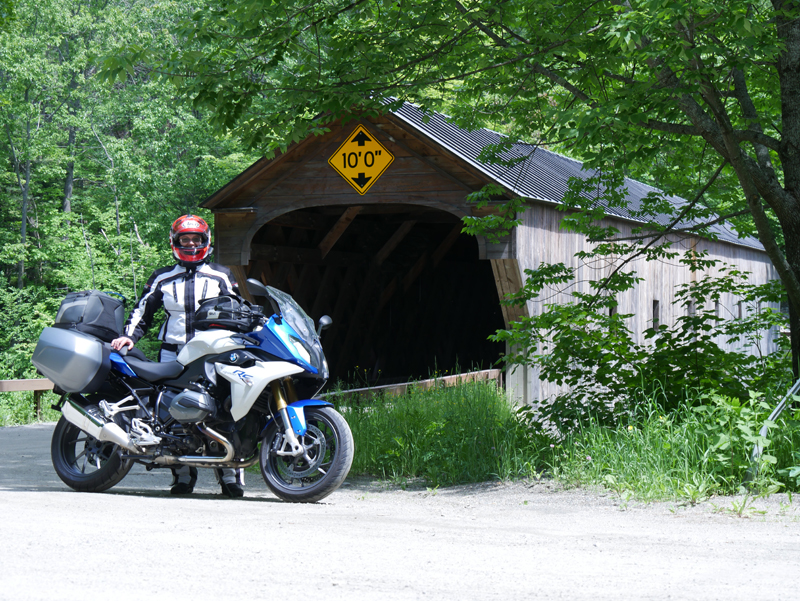 Women Riders Now E-Newsletter
Stay up-to-date on all things motorcycle! Latest gear, bikes and products reviews. Travel ideas, great product giveaways, and more.
The collection of tank bags GIVI calls "Tanklock" quickly, easily, and securely attaches to a tank ring that is permanently installed to your bike's fuel fill cap on the top of the tank. There are no magnets or straps to deal with like on most other tank bags such as on the Wolfman Expedition we reviewed here, and the bags never even come into contact with the tank, effectively eliminating the risk of scratching your motorcycle's paint.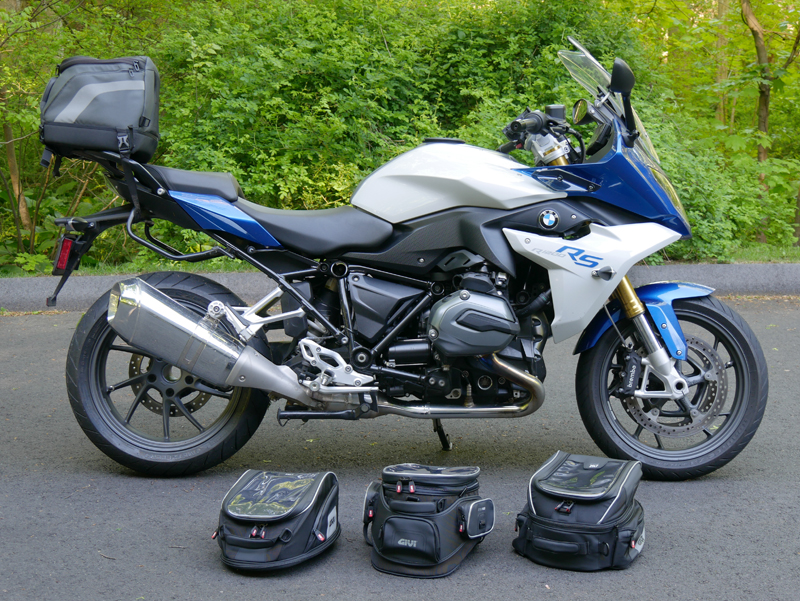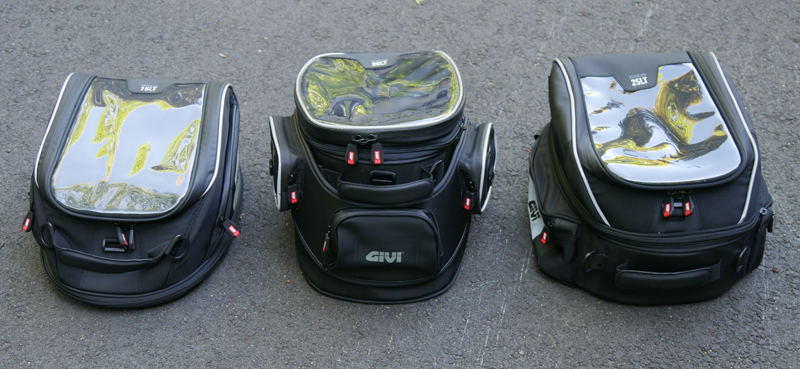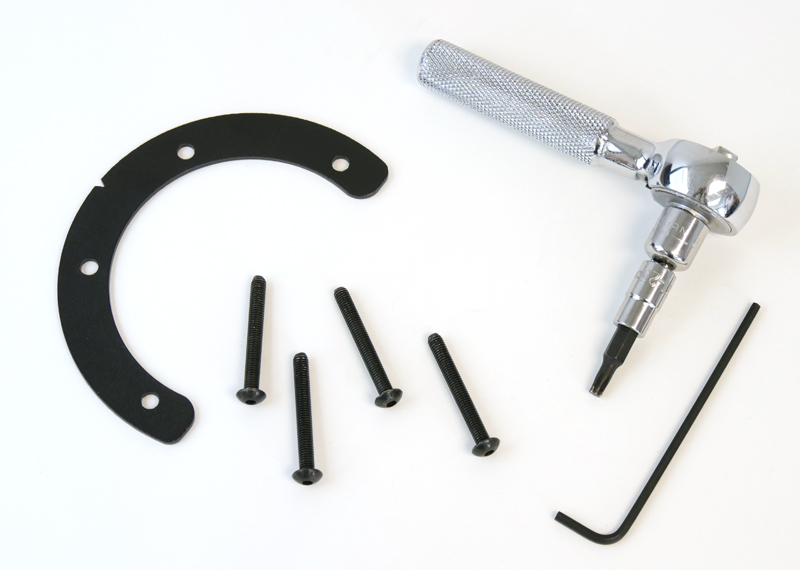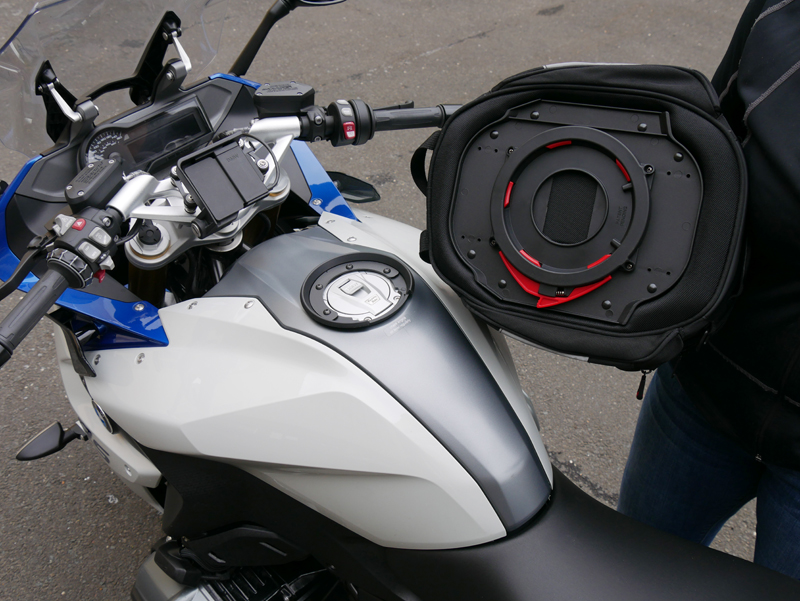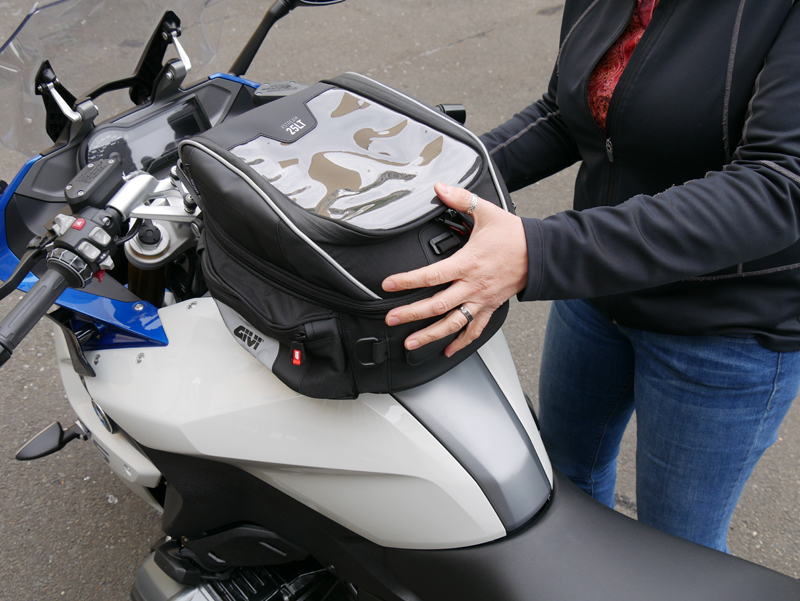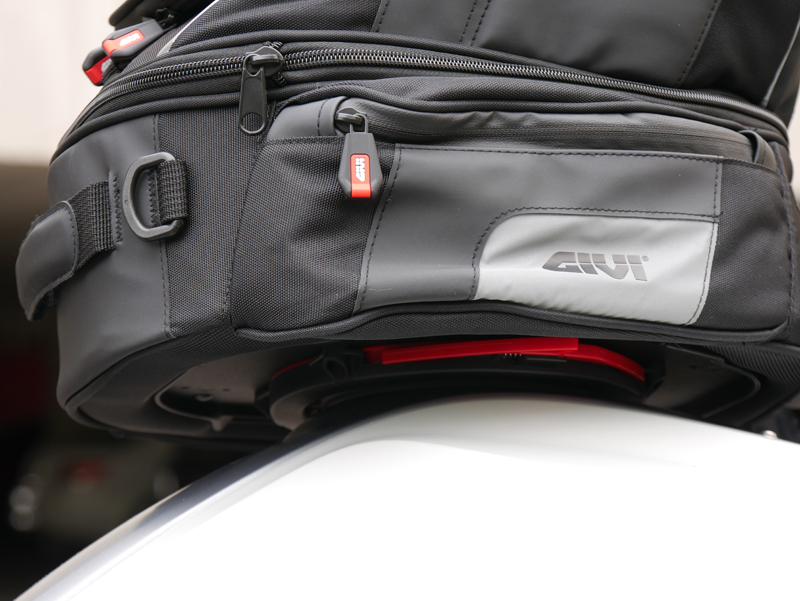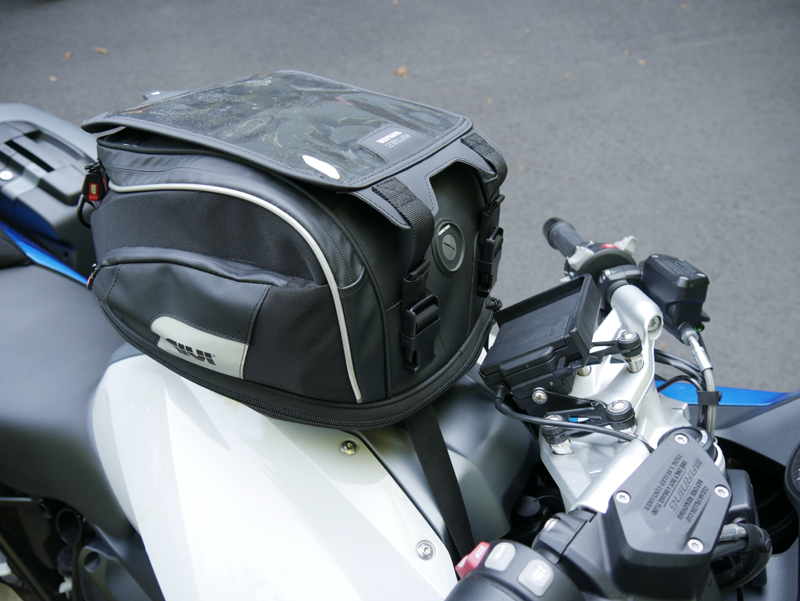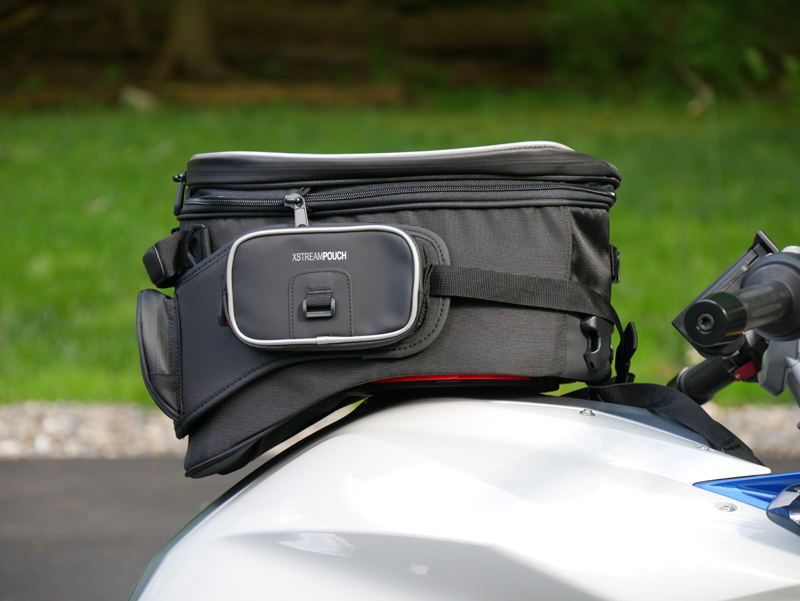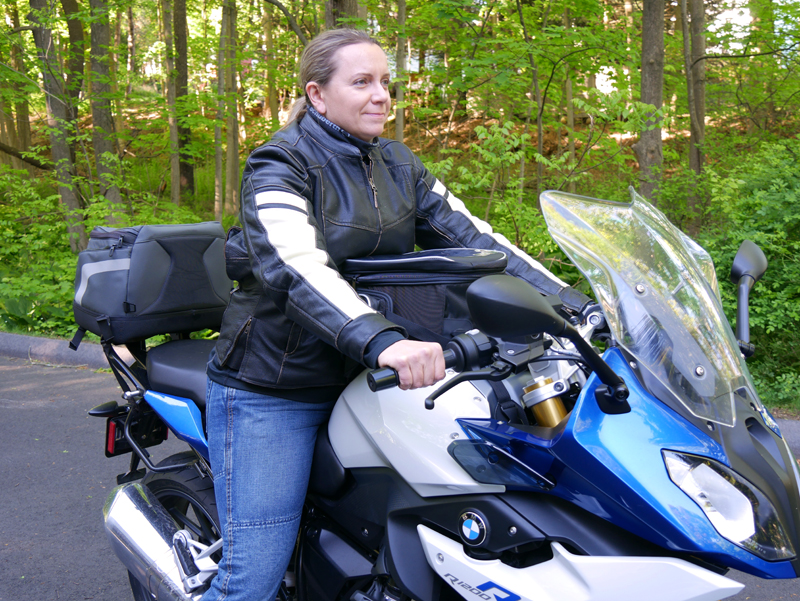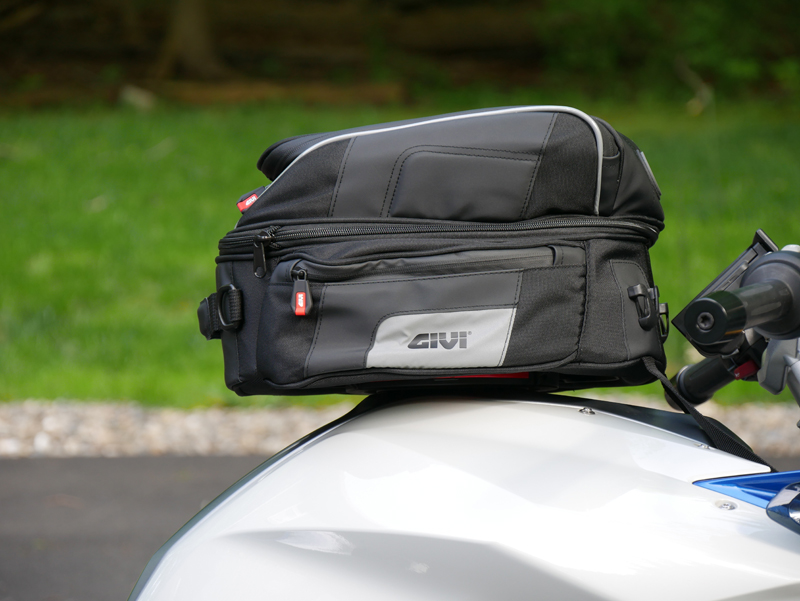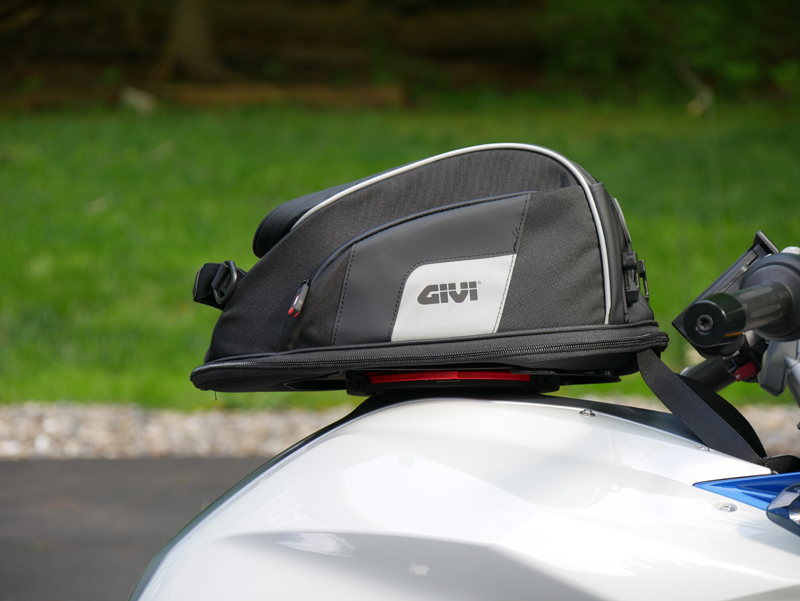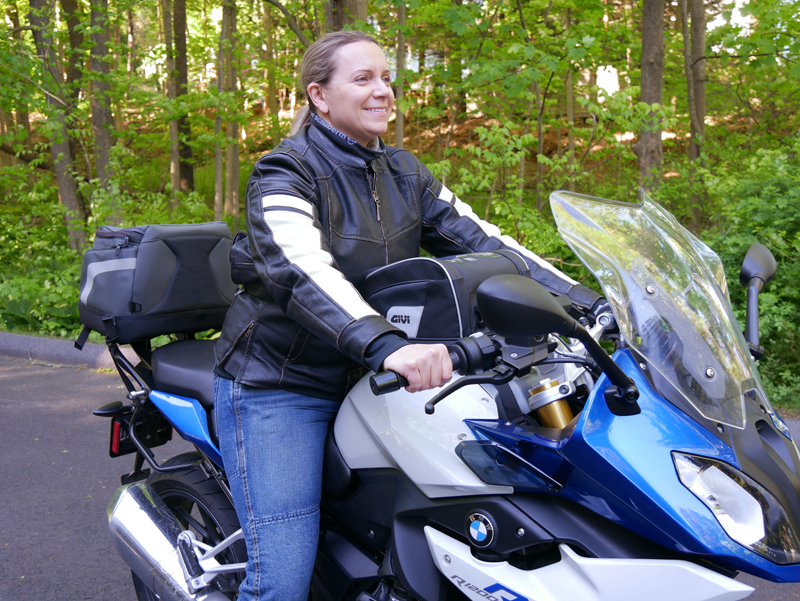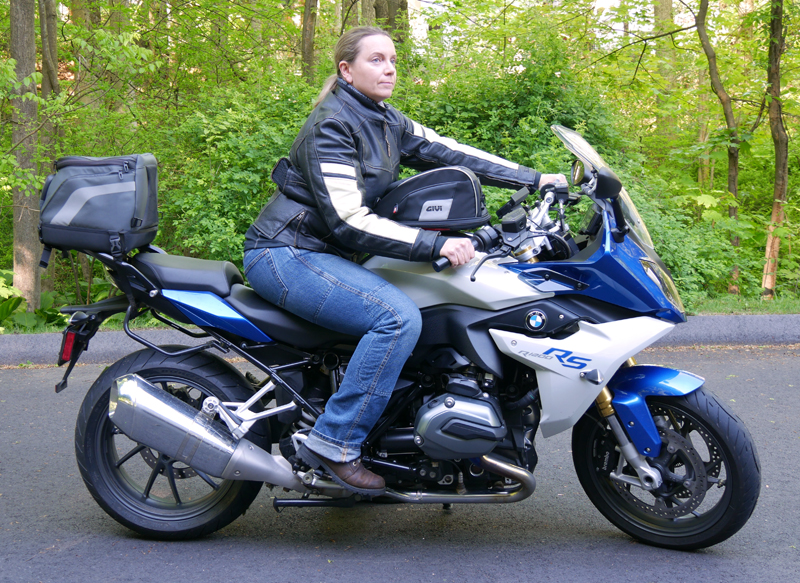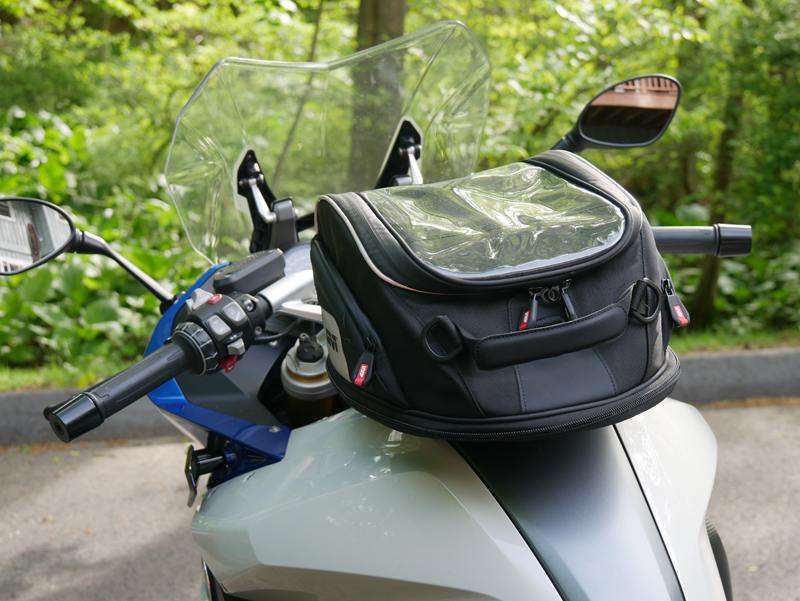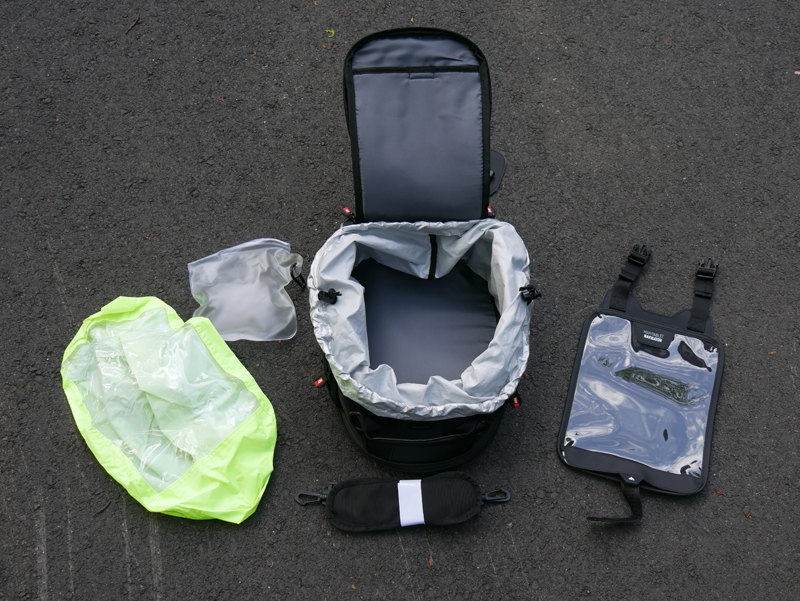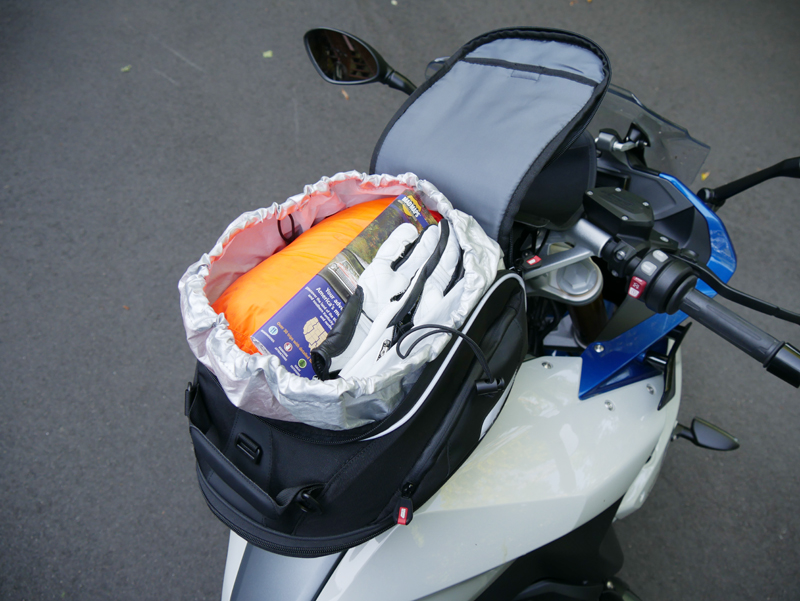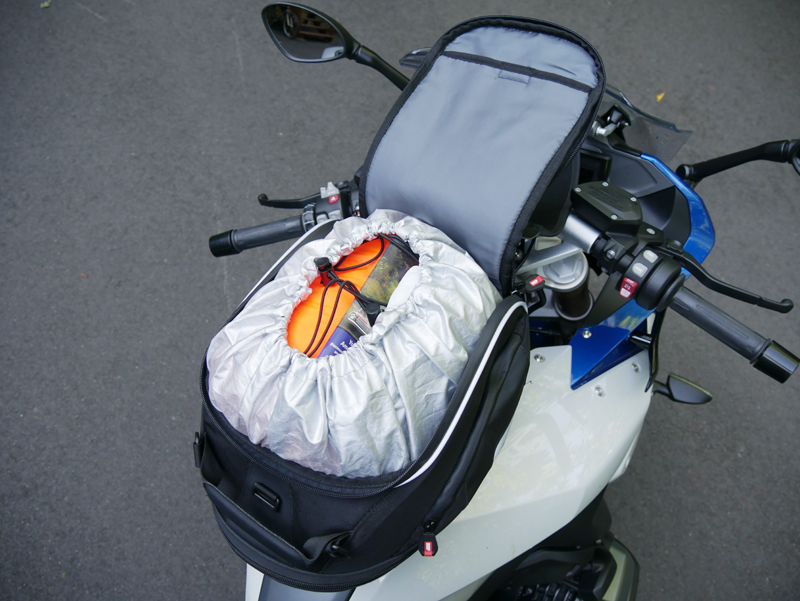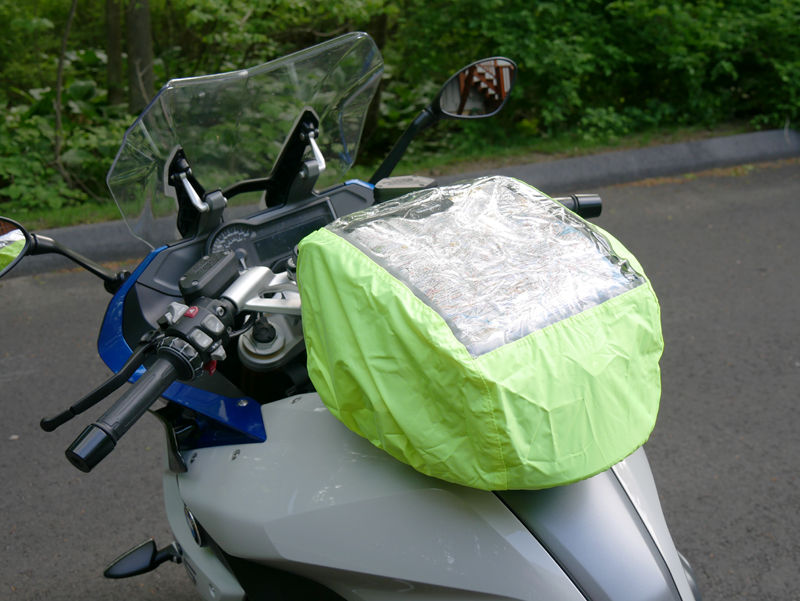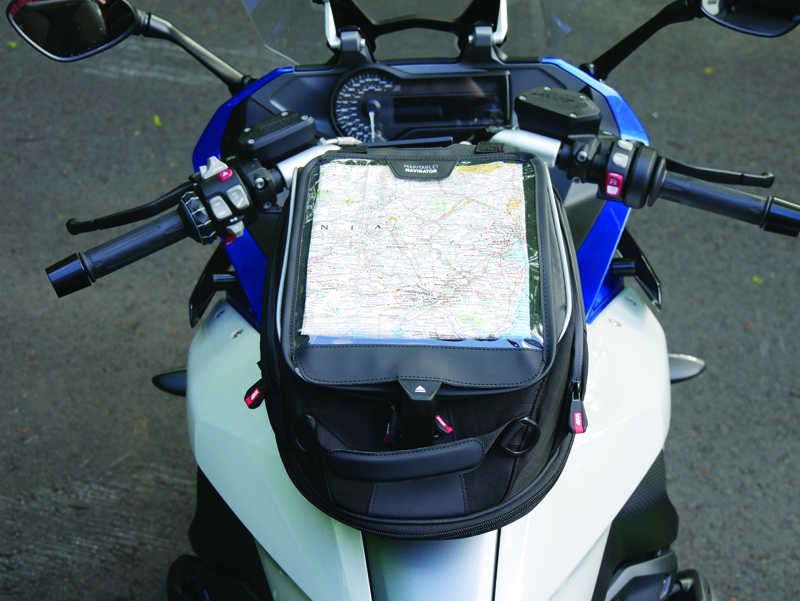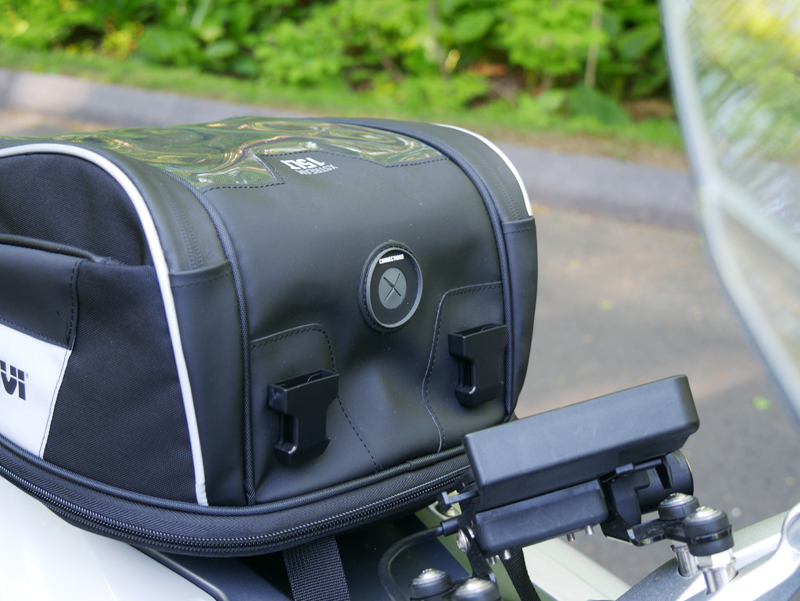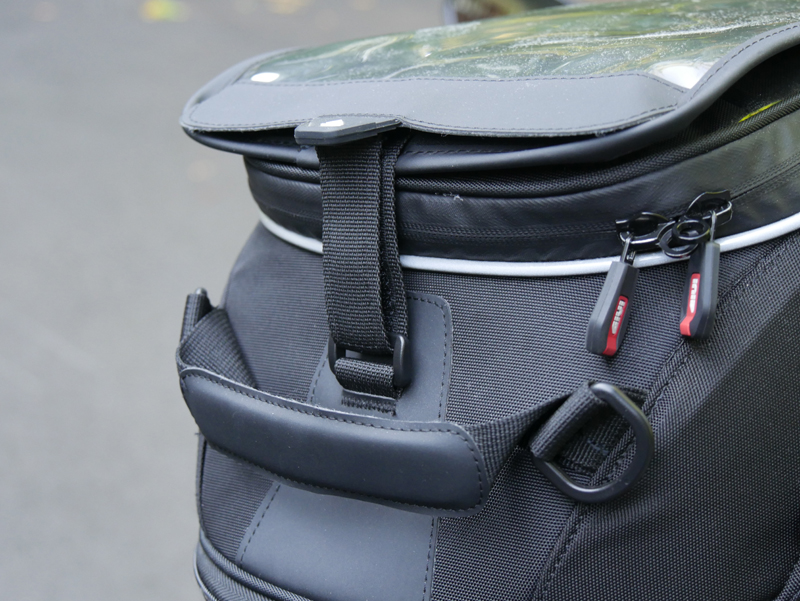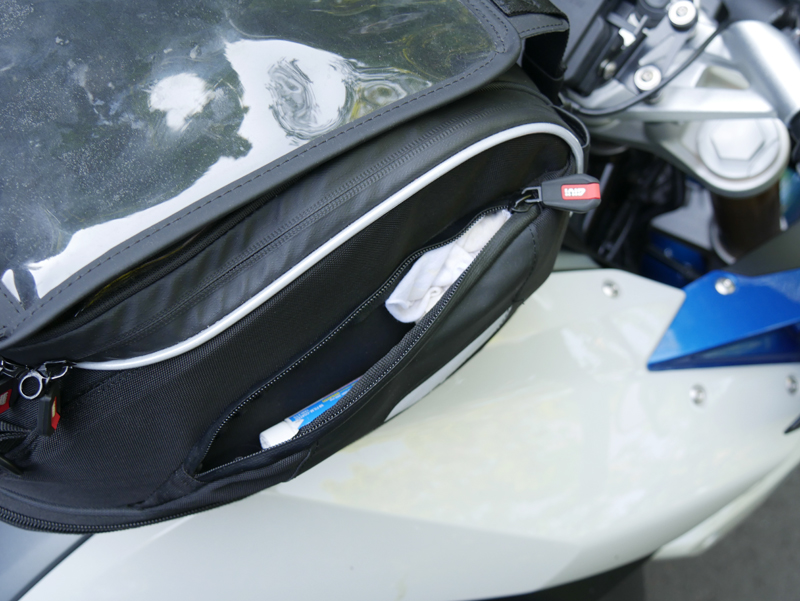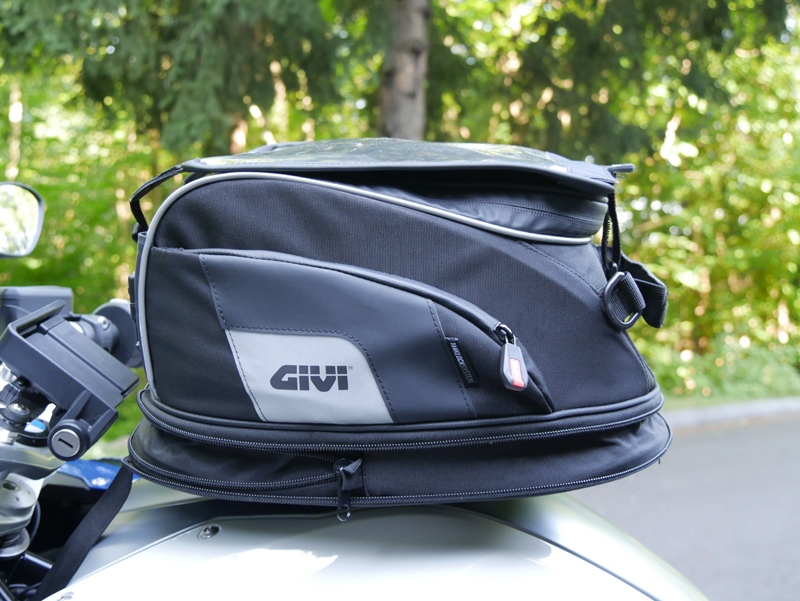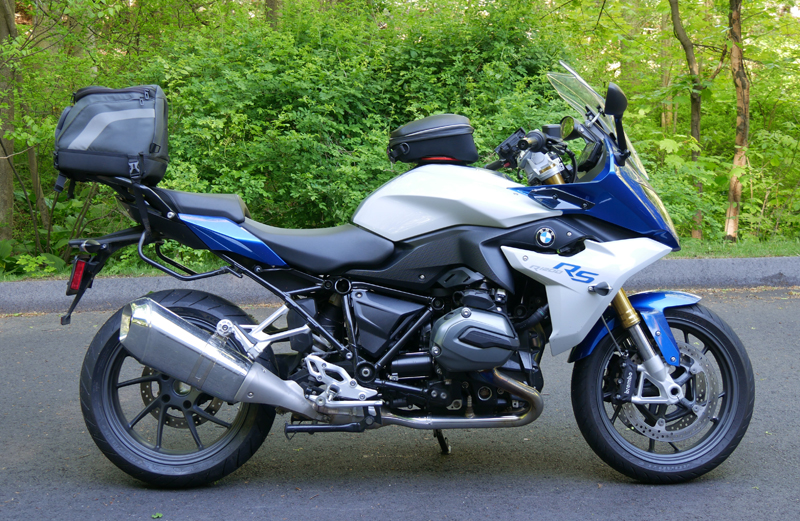 To learn more and find a dealer near you, visit GIVIs website at GIVIUSA.com.
Related Articles
Review: Wolfman Expedition Tank Bag
Saddlebag, Luggage, and Rack Reviews