More than 100,000 motorcycle enthusiasts are expected to roar into Daytona Beach, Florida, October 16-19, for the 22nd Annual Biketoberfest, making it one of the top 10 motorcycle rallies in the country by attendance.
During the four-day event riders of all brands, makes and models can soak up the sun, hear live music and watch the pros compete in Daytona International Speedway's motorcycle races, where AHRMA road racing takes place during the rally. For those who dont mind a little sand between their spokes, motorcyclists are invited to ride their motorcycles on the beach. Sure does make for an incredible picture to send back to the family!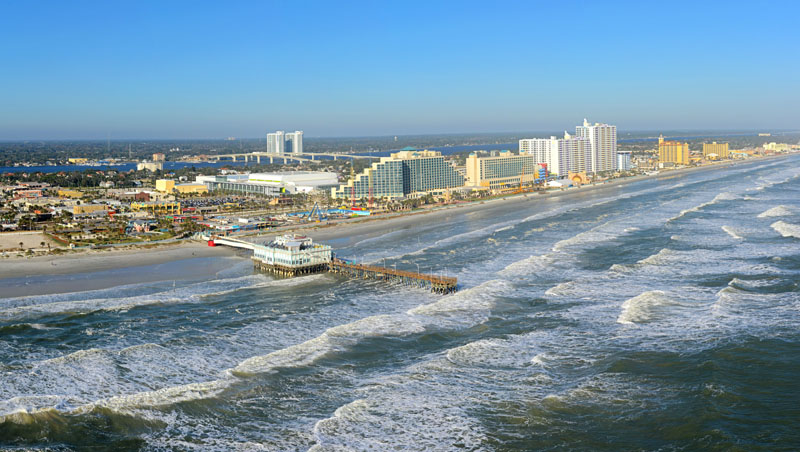 Sponsored by Amsoil, Geico and Sweet Ride Wine, Biketoberfest 2014 has a number of exciting events in store for visitors at multiple locations throughout Daytona Beach including Main Street, Riverfront Park and Mary McLeod Bethune Boulevard, each offering visitors a variety of delicious foods, live music and biker apparel.
Comfortable low humidity temperatures in the 80s beckon bikers to head south for one last rally before putting the motorcycles away for winter. Biketoberfest organizers have put together a list of the top four rides around the area while there.
Old City Rendezvous (to St. Augustine amp; back)
Steel Horse Scoot (to DeLand amp; back)
River to River Tour (Tomoka River to St. Johns River amp; back)
Navigation Tour (Lighthouse to ancient Turtle Mound amp; back)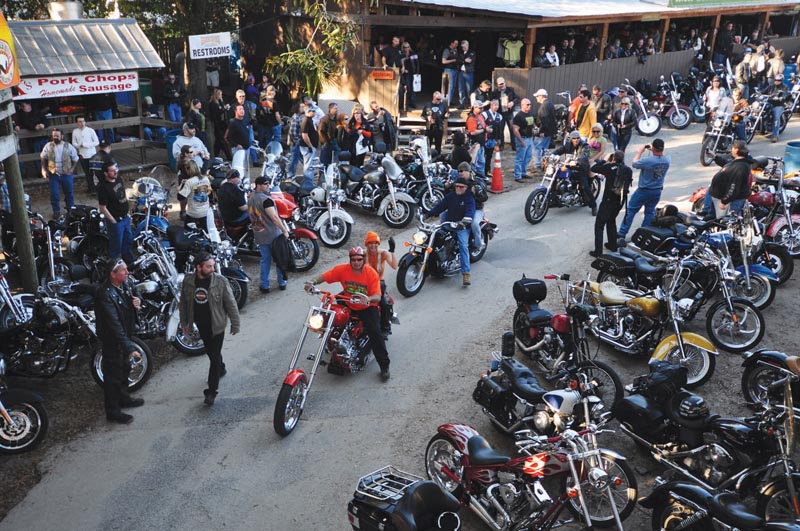 Another popular locale is Bruce Rossmeyer's Destination Daytona on North U.S. Highway 1 in Ormond Beach, home to Daytona Harley-Davidson, featuring a 109,000-square-foot showroom. Destination Daytona also includes an impressive selection of retail and specialty shops, restaurants and a concert pavilion where the weekend's headlining musical act will be Jackyl.
To learn more, book a hotel and see what vendors will be there, visit Biketoberfest.org.
Its worth noting that the American International Motorcycle Expo (AIMExpo) is also being held on these same dates at the Orange County Convention Center in Orlando, 60 miles southeast of Daytona Beach. On October 16 and 17, the show is open to trade and media; on October 18 and 19, the show is open to trade, media and general public. Read WRNs story on last years AIMexpo. Visit AIMExpo.com for more information.
Related Articles
Biketoberfest a Top 10 Event
WRN Calendar of Events