The founders of the Myrtle Beach Rally, Carolina Harley-Davidson Dealers Association (CHDDA), are incorporating a new fun-filled venue into the May 11-20, 2007 event.
For the past several years rally enthusiasts have enjoyed stopping by the convention center on Oak Street to get discounts on Harley-Davidson apparel and gear. "After shopping for a bit, rally goers left for other destinations in and around Myrtle Beach," explained CHDDA President, Gene Lummus. "The CHDDA has been working diligently the past few months to create a destination that attendees will want to stay at beyond shopping. We knew we had to really shake things up to get the attention of everyone and weve certainly done that by building The Sugar Shack," said Lummus.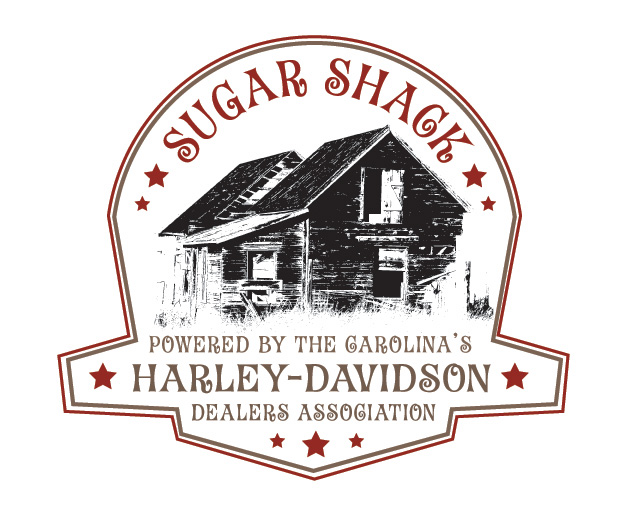 The Sugar Shack is the name the convention center will take on during the rally. Enthusiasts can still expect great deals on new H-D merchandise, but they can also expect a rockin nightclub inside and out, live music, a hot rod show, celebrity builders on site with their latest custom motorcycles, beer and food.
More details including vendor info can be found at SugarShackmb.com, or by calling 952.470.4297. [Editors Note: At press time, the site was still under construction.]