Betsy Huelskamp, columnist for WomenRidersNow.com, will be featured in "Everest 2: Beyond The Limit" an eight-part series debuting on the Discovery Channel Tuesday, October 30 at 10:00 p.m. ET/PT. Betsy was part of a climbing team that attempted to summit Mount Everest last spring. The expedition was videotaped for the second season of the Mt. Everest TV series.
Betsy writes Backroads With Betsy, a column on WRN. In several installments, she chronicles her before and after thoughts of her two and half months spent on Mt. Everest. The expedition was also followed by a writer from the Discovery Channel who wrote a blog of what happened on the mountain. That blog can be found on Discovery Channels Web site including behind-the-scenes video clips. The site received a 2007 "Online Journalism Award" this week for best use of digital media bringing visitors an intimate look at the dangers on the mountain through interactive Sherpa-cam video-players, games and webisodes.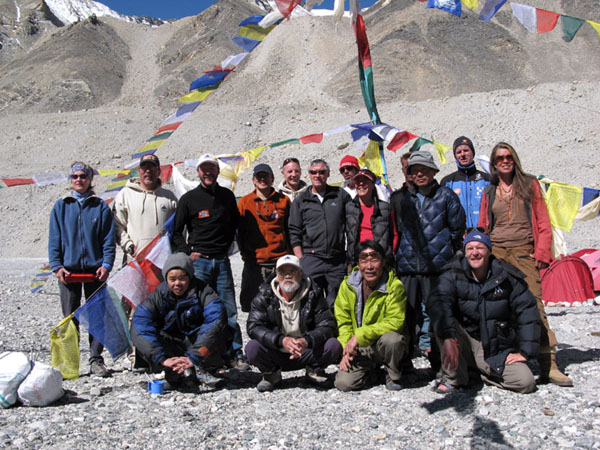 Betsys relative lack of experience climbing mountains and subsequent summit attempt denial by her team leader, Russell Brice, caused quite a controversy on the Discovery blog which Betsy later addressed in her column when she returned from the mountain. All that and more will be seen for the first time when the eight-part series of "Everest 2: Beyond the Limit" starts airing Tuesday night, October 30. Airing in eight parts, the series continues every Tuesday at 10 p.m. through Tuesday, December 18.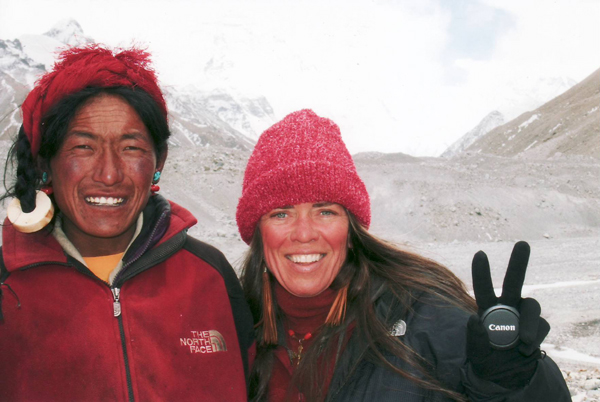 New this year, beginning November 27 at 11 p.m. Eastern Time and airing following the last four episodes of the series, viewers can catch the world premiere of After the Climb, hosted by Phil Keoghan (The Amazing Race). This four-part series features amateur climbers from the 2007 climb including Betsy, joined by an illustrious pantheon of Everest mountaineers, for a candid conversation about climbing the mother of all mountains, their individual climb experiences, their motivations and concerns about attempting something so dangerous, whether technology and willpower are enough in the face of the power of nature, whether any of them could survive without the Sherpas, and more.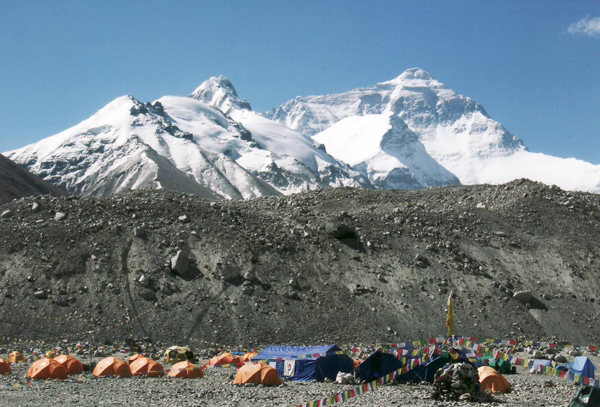 To view the series promotional clip, click here.