Hear The Road Motorcycle Tours of Italy is offering you—and all other "fans, followers, visitors, and readers" of Women Riders Now (WRN)—the opportunity to tour this historic and beautiful country with an itinerary designed just for you. The Magical Italy Tour is a nine-day eight-night adventure with six riding days and one rest day taking place August 30 to September 7, 2014. Yes, that's just a couple of months from now! Total mileage for this tour is 935.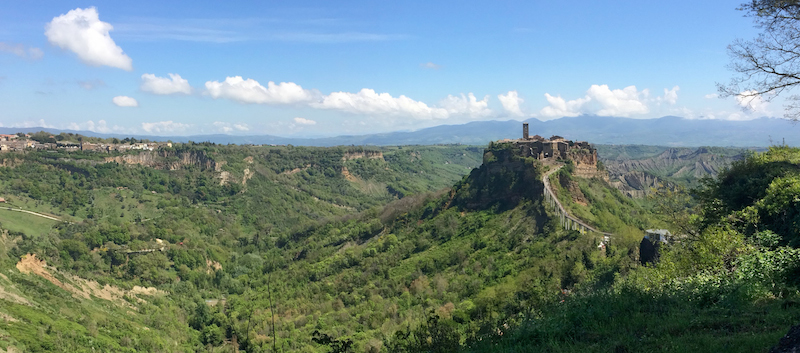 Riders will tour the magical roads of Tuscany, Umbria, Lazio, plus one dedicated day to explore Siena, the cradle of the Renaissance.
Because this is a tour designed specifically with WRN readers in mind, we're calling it a "Ladies First" tour, which means men are encouraged to attend but only when accompanied by a woman.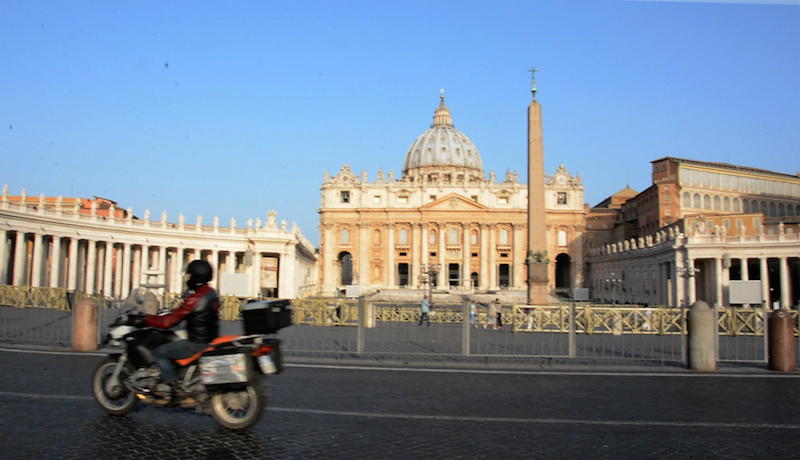 "I've always wanted to offer our readers a way to share an incredible experience together," says Genevieve Schmitt, WRN editor. "When Enrico Grassi, the owner of Hear The Road approached me about marketing his tours of Italy to readers of WRN, I looked at this as an opportunity to offer a motorcycle adventure customized to our mostly female readership. This means building in a rest day, a shopping day, lots of sightseeing along the way, staying at three and four star hotels and eating at unique restaurants that speak to the area's culture."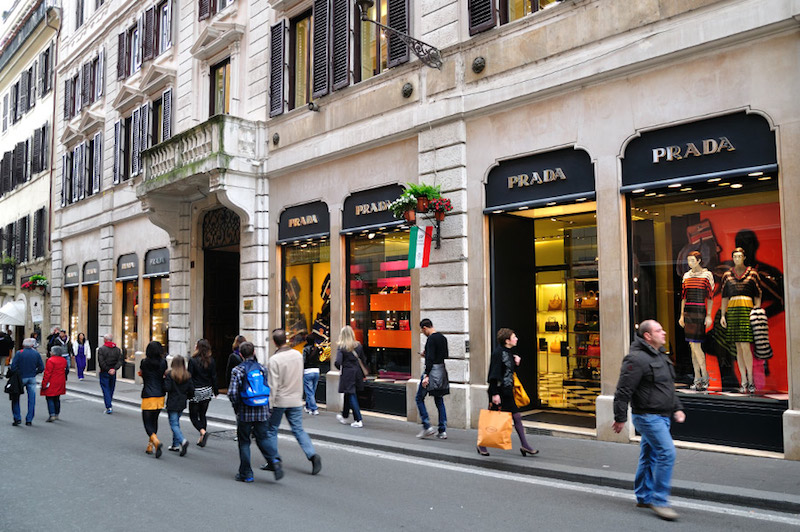 The dates were specifically chosen because they fall over Labor Day weekend in the U.S., a time typically dedicated for vacation. Plus, you'll find optimal weather conditions for riding in Italy at that time.
More details:
• All paved roads
• Motorcycle rental included in price
• Prices start as low as $3,300 USD not including airfare
• Anyone is welcome, no matter what country you're from
• Men must be accompanied by a female guest
• Shortest ride day is 77 miles; longest is 288
For more information:
• Download a PDF of the full itinerary here. Itinerary has suggested hotels and dining spots. Final locations will be reserved when the minimum number of riders has been booked.
• Link to the tour that includes prices on Hear the Road's website
• For more information, email Enrico Grassi
"Years ago I hosted a Ladies First tour in Mexico and I found the dynamics of this type of mixed gender group, where womens needs are thought of 'first,' to be pleasant, fun and accommodating," said Genevieve. "I'm extremely excited to be offering this again."
More photos of sights you'll see: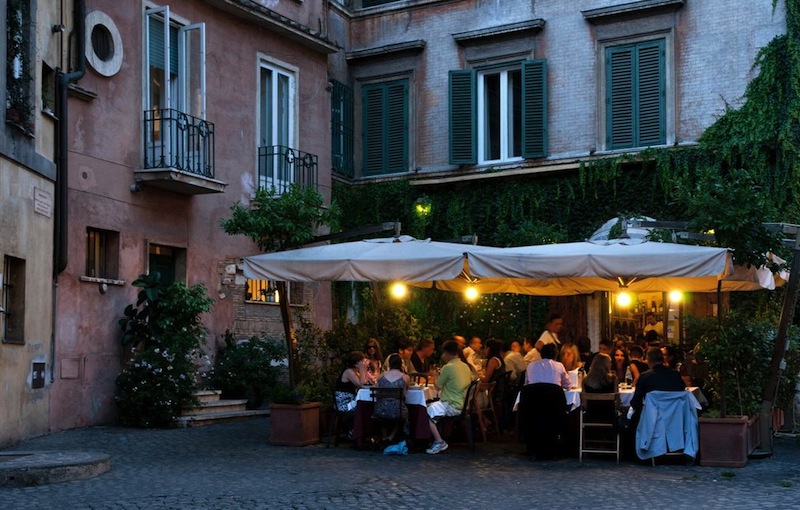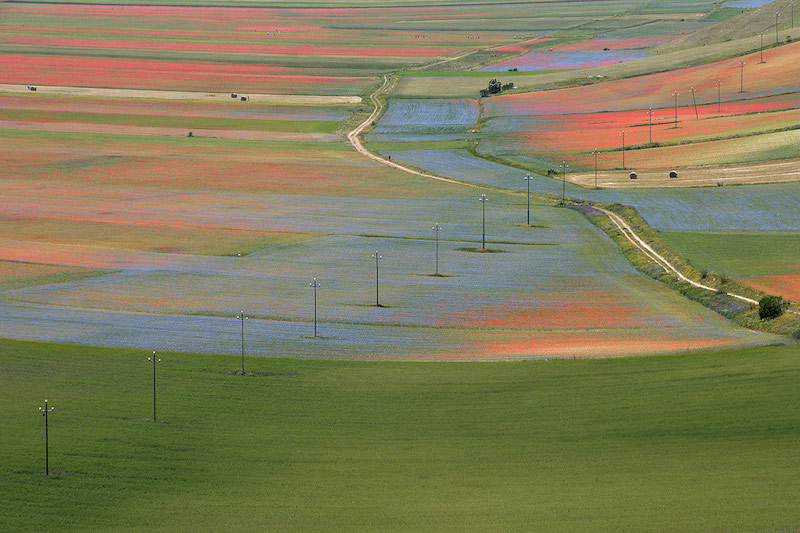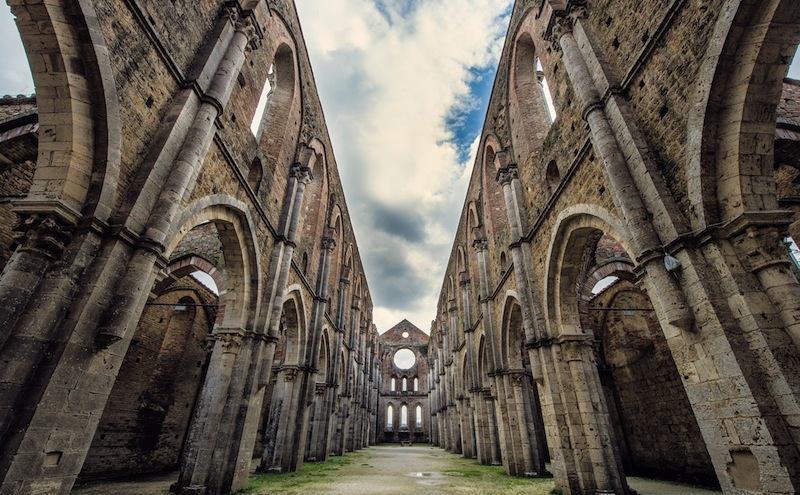 Related Articles
What You Need to Know Before Going on an Organized Motorcycle Tour
Resolve to Make Your Motorcycling Dreams Come True
25 Inspired Tips for Your Motorcycle Road Trips