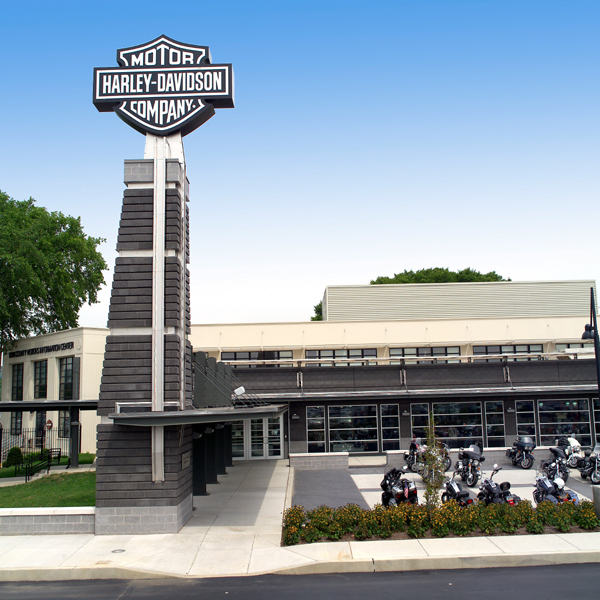 The 2007 Harley-Davidson York Vehicle Operations in York, Pa., is having its annual Open House Thursday, Sept. 27 through Saturday, Sept. 29. Factory tours of the Softail Facility and Touring Facility will be open to the public each day.
The Harley-Davidson Traveling Museum, open 9 a.m. to 4 p.m. each day, will make its first appearance in York since its re-design in March 2007 and will feature a piece of the Companys history for enthusiasts to share. There will also be a booth at the event to provide visitors with the latest information about the Harley-Davidson Museum, scheduled to open the summer of 2008. The booth will also provide information on how enthusiasts can make their mark on the Museum grounds, as well as hosting a special event at the Museum.
Harley-Davidson and Buell 2008 models will be available for demo rides at the York Open House this year with extended hours: 9 a.m. to 4 p.m. all three days. York Vehicle Operations is also opening its Tour Center and Gift Shop during the event to the public, open 8 a.m. to 5 p.m. each day. There will be event t-shirts for sale, and the five local-area dealers will have a shopping area on-site from 8 a.m. to 5 p.m. For those visitors who need a break from the action, food and drink vendors will also be available.
Representatives from the Muscular Dystrophy Association will be at the Open House helping to raise awareness and funds for MDA, as well as selling pins and raffle tickets for chances to win Harley-Davidson merchandise. Harley Owners Group (H.O.G.) members can pick up their event pin on-site between 9 a.m. and 4 p.m. all three days.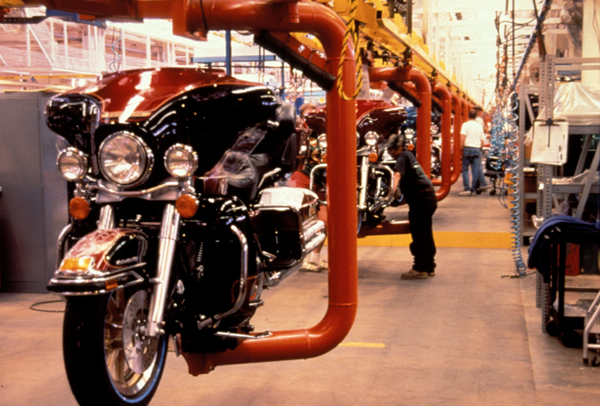 Harley-Davidson is the presenting sponsor of Bike Night, Friday, September 28 in downtown York. Bike Night includes a motorcycle parade, live entertainment on three stages, food vendors and event memorabilia. Parking and admission for the York Open House is free.