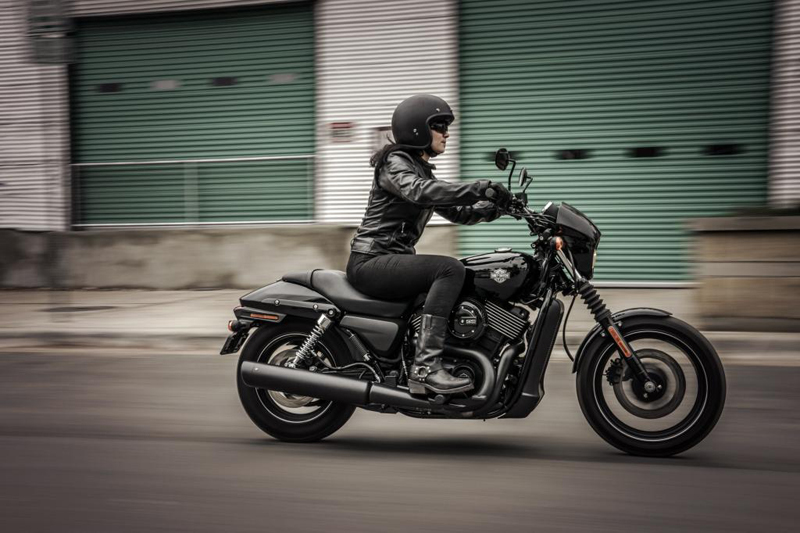 Dear WRN Readers,
Did any of you get the motorcycle you wanted for your first bike instead of getting a very small bike that you know you wont keep?
Thanks for letting me know,
Cheryl Davis
Via Facebook
Please respond in the comments below. Thanks!
If you have a question, email it to us at gschmitt@womenridersnow.com.

To read more responses to this question, click here to see the answers posted on a Facebook post about this.
Related Stories
Choosing Your First Motorcycle
Is my Fiancés Motorcycle Too Big For Me To Learn On?
Need Advice on Choosing First Motorcycle