TheLitasare the latest female motorcycle group to rev their engines and make noise in the motorcycle community. By our estimates, The Litas are creating new chapters and acquiring members at a record rate, a pace never before seen in the history of women and motorcycling.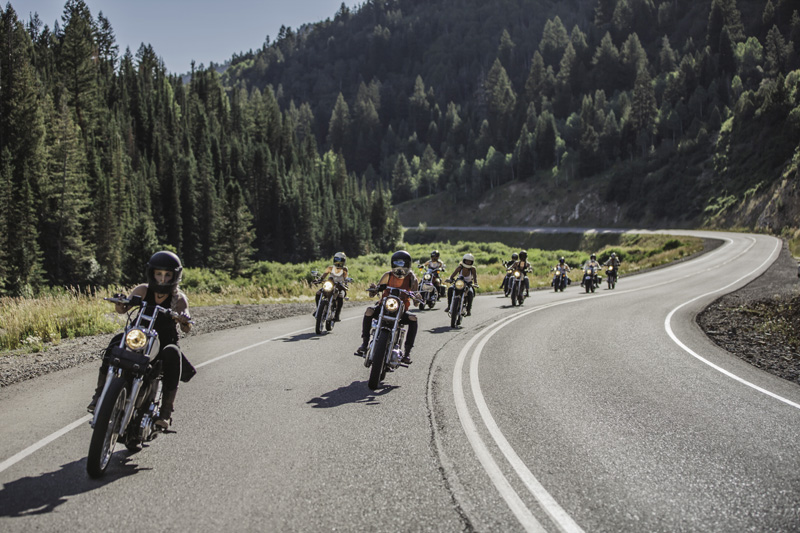 This all-women motorcycle group, conceived last September by Salt Lake City, Utah, rider Jessica Haggett, has already expanded to 12 countries and 62 cities. TheLitas give this new generation of women riders an incredible worldwide network of support, empowering them both on and off their bikes.
"Women like the idea of having a network around the world, and locally so they have a team rooting for them on and off their bikes," says Haggett. "It can be hard to find good friendships with other women and this just makes it so simple and fun."
Haggatt credits the group's Instagram and Facebook accounts for The Litas international growth that boasts more than 300,000 fans worldwide. "Social media has helped spread the word around the world. There's no way we could have grown the way we have without that."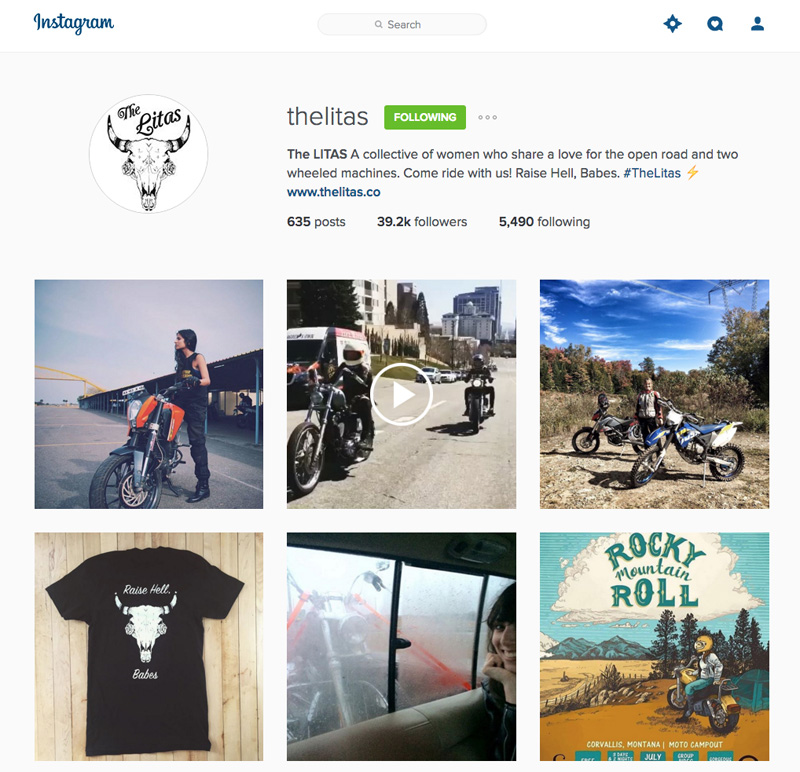 TheLitascurrently have more than 1,100 female members and are showing no sign of slowing down. Curitiba, Brazil; Melbourne, Australia; Montreal, Canada; Paris, France; and Hawkes Bay, New Zealand are just a few of the most recent internationalLitasbranches.
The Litas' tag line, "Raise Hell, Babes," is what the group stands for says Haggett: raising hell by breaking social norms and creating a new culture of riders who stand for something bigger than themselves. Additionally, TheLitas are all-inclusive meaning any woman on any type of bike is encouraged to ride along and call herself a Lita.
"I want to change tradition and create something new and uplifting for women riders to be part of," says Haggett. She has managed to do exactly that. "I've formed friendships that will last a lifetime and I know I would have missed out on those friendships if TheLitaswere 'exclusive.' Women have a responsibility to build each other up, and not put each other down."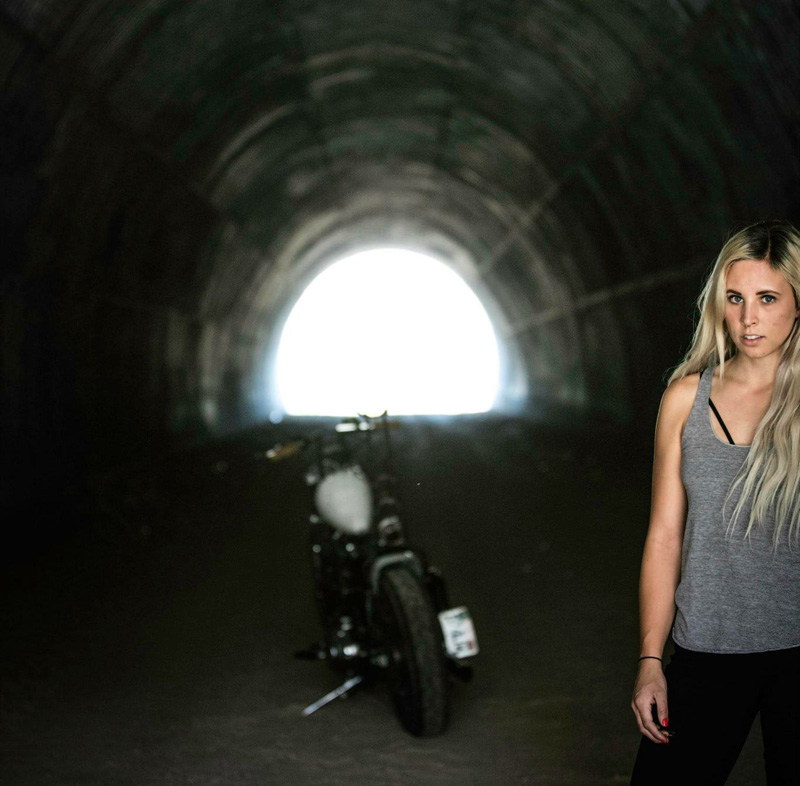 Haggett started The Litas as just a local branch with no intention of growing beyond that. "It was something where I saw the need here and kind of realized that the need was actually everywhere. And how fun would it be to have sisters to meet up with and swap stories with in our travels?"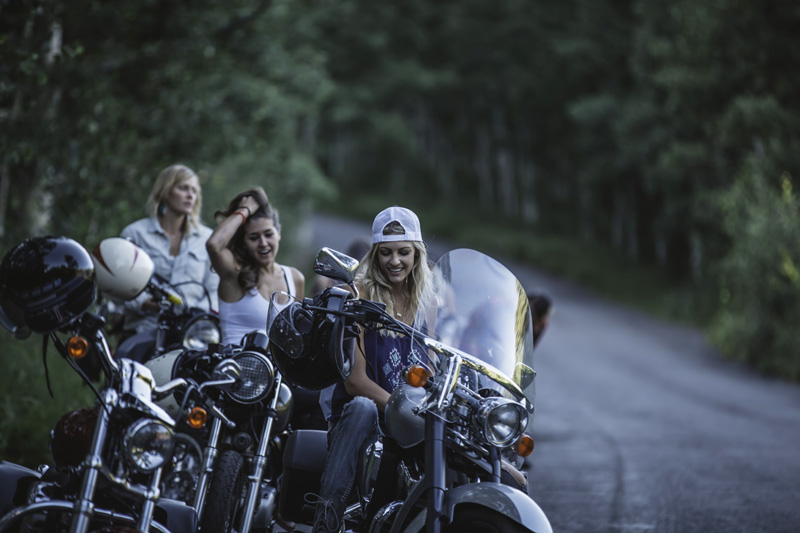 A branch starts with three women who share TheLitas' values and have a driving desire to impact their local motorcycle community. In just a few months, some branches have grown to more than 70 members.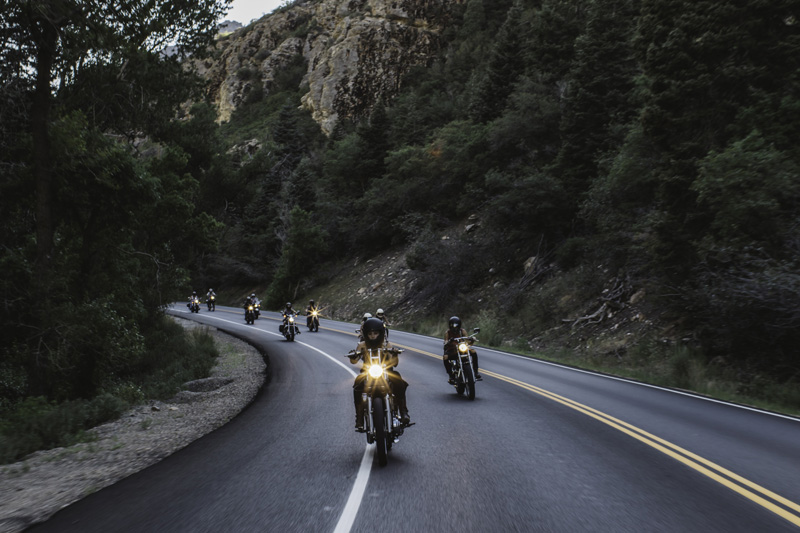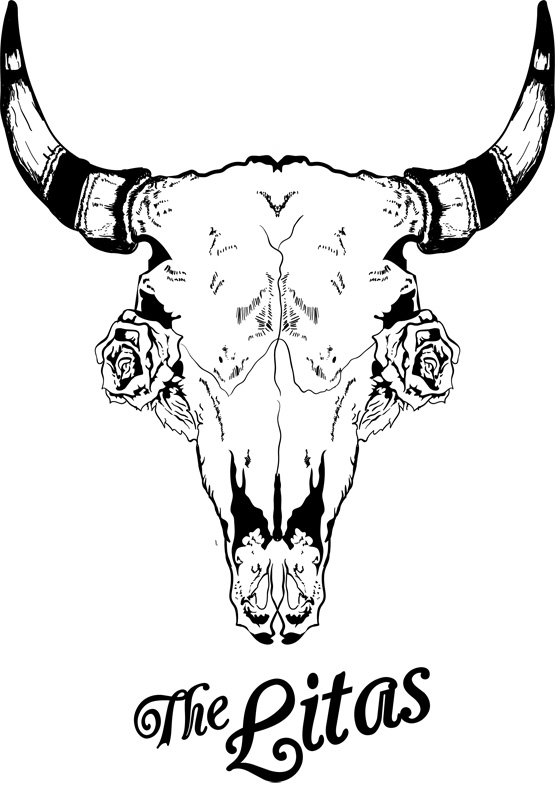 The Litas following on social media consists of both men and women who admire the rarity of women seeking two-wheeled adventures and empowering one another. "TheLitasare defying social expectations in this vastly male-driven community, all while giving fellow women riders a reliable network to reach out to and consider their tribe," says Haggett.
Women riders interested in riding with TheLitasor starting a local branch should visit TheLitaswebsite at TheLitas.co.
Related Articles
Finding a Community of Riders by Starting a Litas Branch
How to Start a Womens Motorcycle Club
A New Generation of Women Riders
National and Regional Riding Clubs