2007 is Ducati North Americas best year to date with retail sales passing the 10,000 mark for the first time. The arrival of ground breaking new models and a decisive victory in the 2007 Moto GP World Championship have brought an unprecedented amount of success to the Italian brand.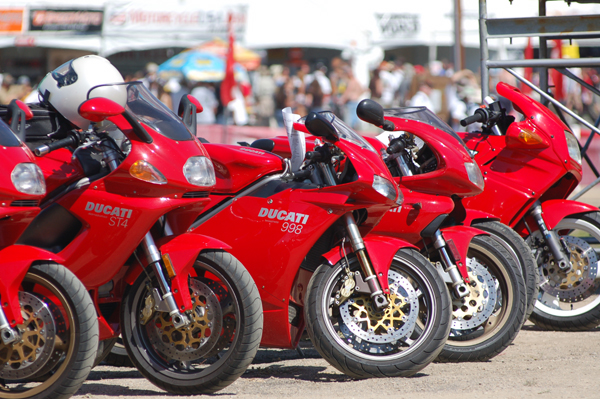 Total North American sales grew by 22 percent in 2007, up from the previous record of 8,200 bikes in 2006. This impressive growth occurred while the overall North American motorcycle market declined in 2007. In addition, Ducati North Americas unit sales have experienced significant growth over the last four years, more than doubling since 2003.
The top sellers in 2007 were the new 1098 Superbike, the Monster family, and the nostalgic Sport Classic line. Although it only arrived for the second half of the year, the category-busting Hypermotard posted exceptional sales as well, totaling over 800. "Ducatisti the world over had a lot to celebrate in 2007, with class leading new bikes and unprecedented success in Moto GP," said Michael Lock, CEO of Ducati North America. "Ducati North America is proud to be a part of the success story and we look forward to another outstanding year in 2008 starting with the arrival of the 848, 1098 R, and Desmosedici RR in the first quarter!"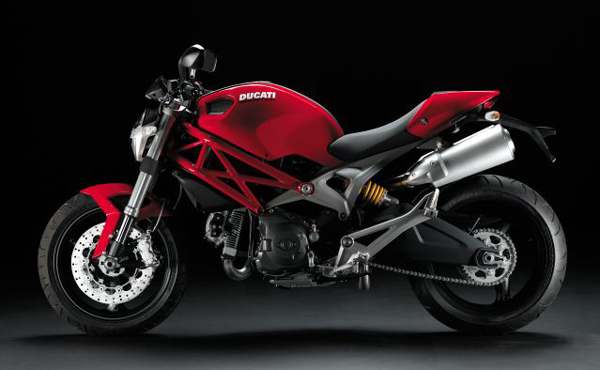 Ducatis record sales in 2007 were not limited to motorcycles. The Ducati Performance Department reported an astonishing growth of 109 percent in accessory sales, and 42 percent in apparel sales. Many Ducati dealers have also made significant store improvements through Ducatis Retail Design Program and participation in the new DNA sponsored business development program.?For more information on Ducati North America, visitDucatiNorthAmerica.com.