Biketoberfest® is a collection of activities that take place at venues and businesses in cities throughout Volusia County and beyond.
The organizers behind the popular Babes Ride Out all-women camping event also put on Babes in the Dirt, where like-minded women meet at an off-road riding park for dirtbike riding and camping fun. BabesInTheDirt.com
Women's track day open to all experience levels. Includes expert instruction, two-up rides with instructors, raffles, mock races, and more. All proceeds go directly to the Unforgettables Foundation. Facebook.com/Femmewalla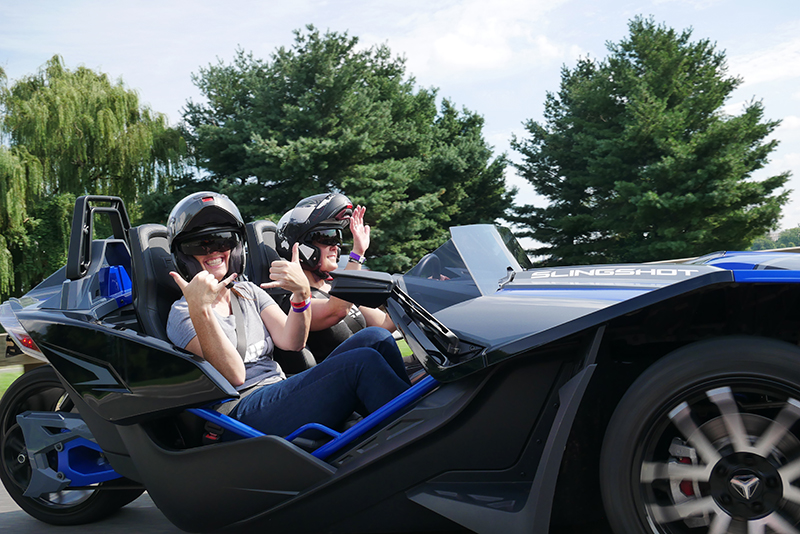 Polaris Slingshot is now available with an automatic transmission, allowing more people to enjoy the freedom of the open air ride. See why women love this unique machine.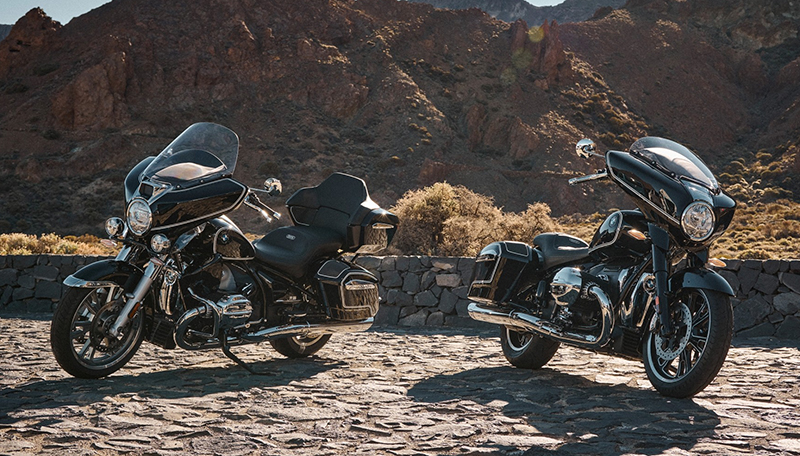 With its new R 18 B and Transcontinental, BMW is ready to compete with the two bikes at the top of the list of women's favorite touring motorcycles, Harley-Davidson's Street Glide and Road Glide.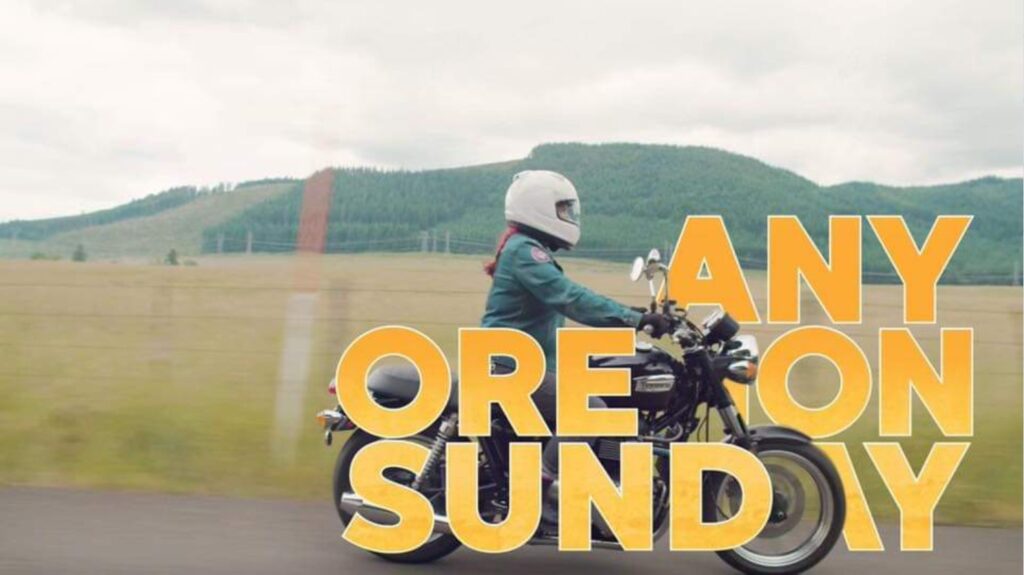 Homage To A Classic As a devout dirt rider, I was so excited to learn about the film, Any Oregon Sunday, a 15-minute documentary about three women off-road riders in Oregon (note homage to On …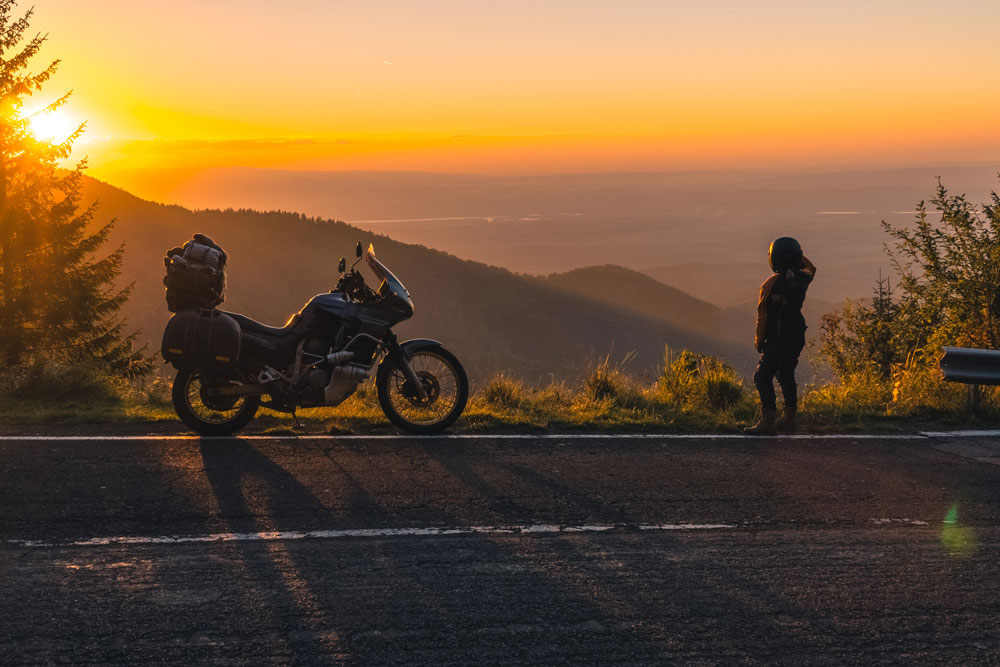 Ready for a life change? Find open positions as well as advice on navigating a career in the powersports industry.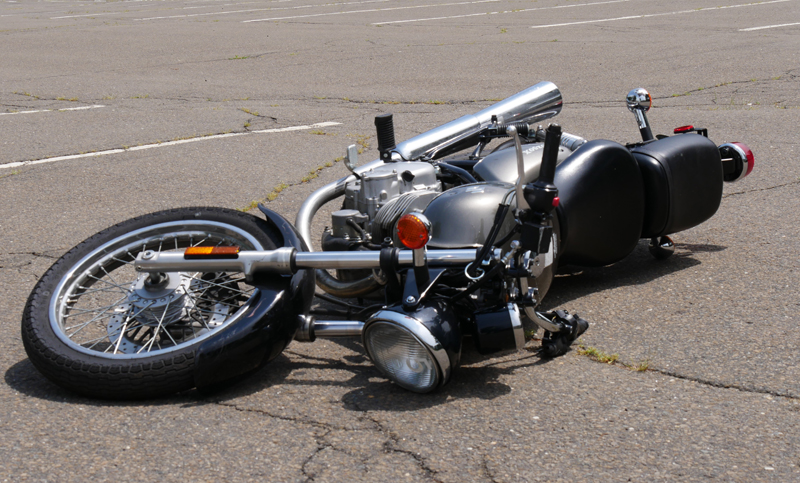 Most bike drops happen in parking lots and driveways. Learn what not to do if you want to stay upright.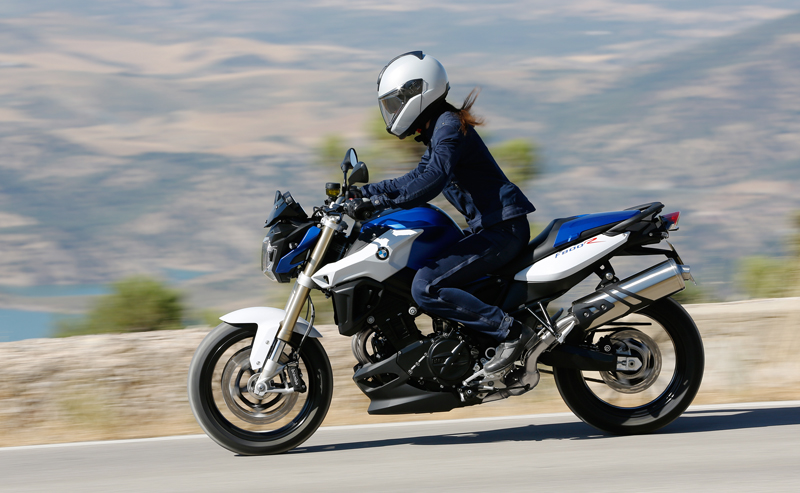 What can women personally do to encourage more ladies to get interested in riding motorcycles? We've got ideas and welcome yours, too.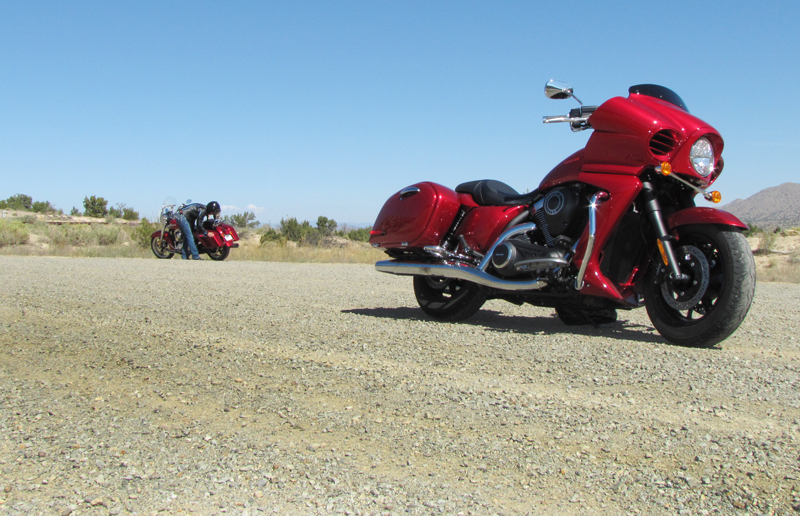 At some point in your street motorcycling life you'll find yourself faced with riding in gravel. Here are some tips for keeping your head and riding your street motorcycle through gravel safely.