The Women to Watch audio series celebrates tomorrow's pioneers: those who are breaking from tradition and finding new ways to set the stage for future generations of women riders. From emerging designers to racers, community organizers, and ordinary people starting extraordinary things, join Women Riders Now as we learn more about these incredible women and what they have in store for riders like us.
Episode 5: Grace McKenzie, Engines for Change San Francisco Rep & Trans Rights Activist
"Maybe I was using motorcycling as a kind of a repression tactic pre-transition. Having that passion translate to something I'm extremely proud of now as a woman—to be an underrepresented person in motorcycling, and show up and take up space as a trans woman—is really cool. To see this hobby evolve over time is quite beautiful." —Grace McKenzie
Grace McKenzie has a background in biology, viticulture, and tech, but her underlying passion lies in representation and inclusion of trans athletes. Having worked through her own struggles with self-identity, Grace has dedicated much of her time to carving out space for transgender people in the communities in which she is involved.
In this episode of Women to Watch, we discuss intersectionality and what it means to be a woman motorcyclist from the perspective of what is often a marginalized, but core group within our demographic.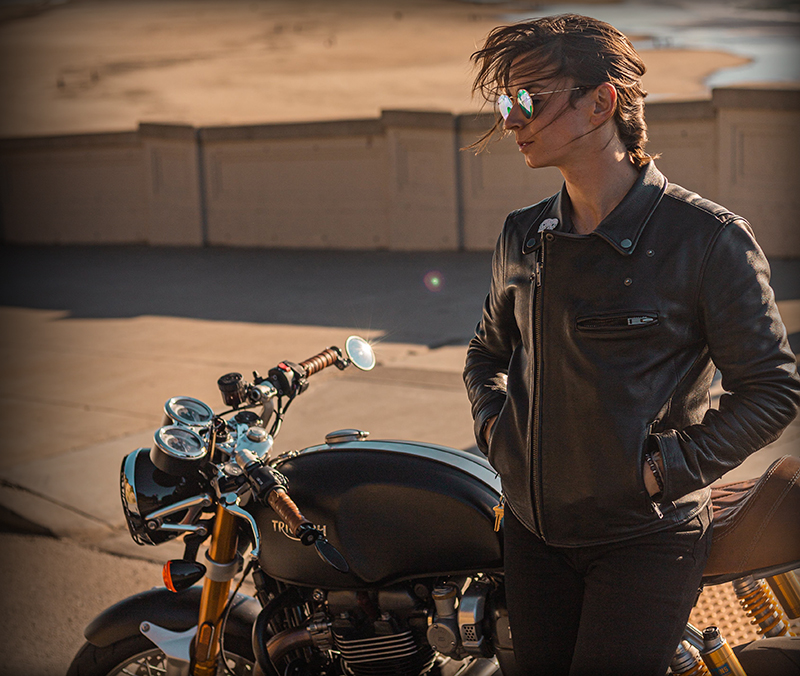 Do you know someone doing great things in motorcycling and beyond? We would love to hear from you. Email us at Info@WomenRidersNow.com and let us know about her.