We just had to share this unique product release with you, as we think its something our motorcycle-minded readers might get a kick out of. When you think of adding some pep to
your garage
exterior, new paint might be what comes to mind. But for the folks at Style Your Garage, adding style to a garage means thinking bigger—a lot bigger!
The photo-realistic covers from this German company can make your garage look like it's housing a jumbo jet—or a sportscar, a boat, even a horse! And if your garage isn't currently storing your dream motorcycle, a Style Your Garage cover can serve as an aspirational adornment until you're ready to buy the real thing.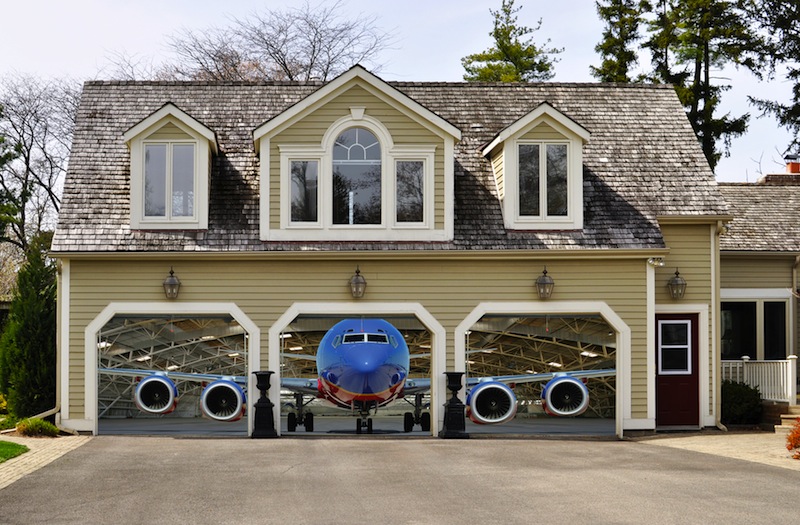 The covers from Style Your Garage play with different perspectives to create a perfect illusion. Neighbors and passersby will definitely do a double-take!
The photo covers are light-fast, weatherproof, and made of robust and high-quality material. And because they attach to the
garage door
using a Velcro strip, the covers can be removed at any time without leaving a trace, meaning even renters can take advantage.
Suburb and city dwellers can add a taste of the country with the "Horsebox" and "Bella Italia" garage covers.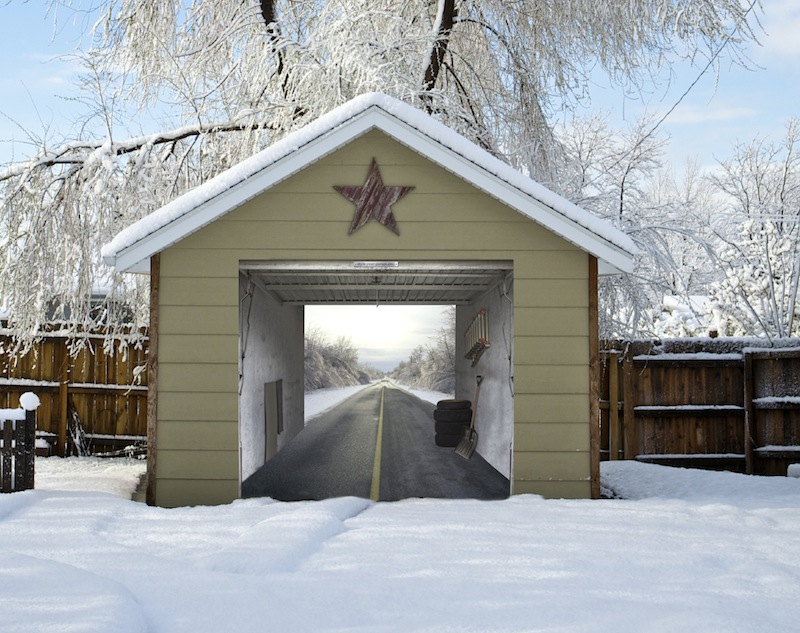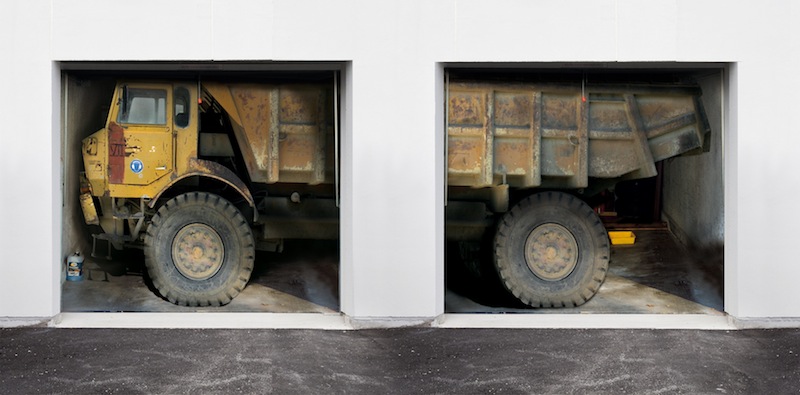 Style Your Garage covers can be ordered in seven sizes, including those for single and double garages. If you divide the cover into appropriate sections, you can also use them to decorate sectional doors. Motifs can also be customised on request if the size of garage door differs from the standard sizes offered. There are more than 350 designs available, but you can even use your own photo to create a cover!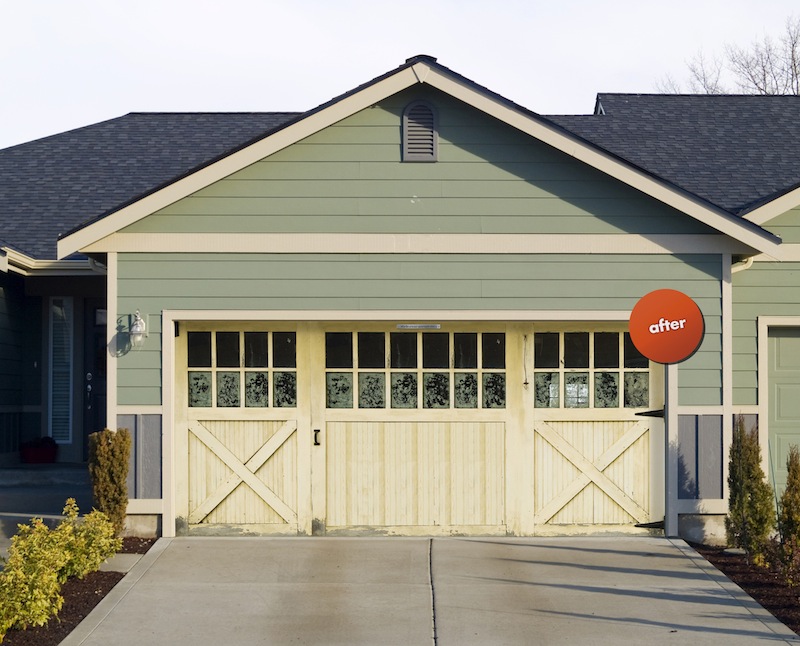 Each eye-catching garage door cover is delivered with a complete assembly kit, which can also be found on the company's website. Prices start at €59 (about $77), although because the company is in Germany, shipping to the United States is a bit hefty at €29 EUR (about $38).
Learn more and start shopping at
Style-Your-Garage.com/en
. Orders can be placed via PayPay, which will do the euro-to-dollars conversion for you.